World News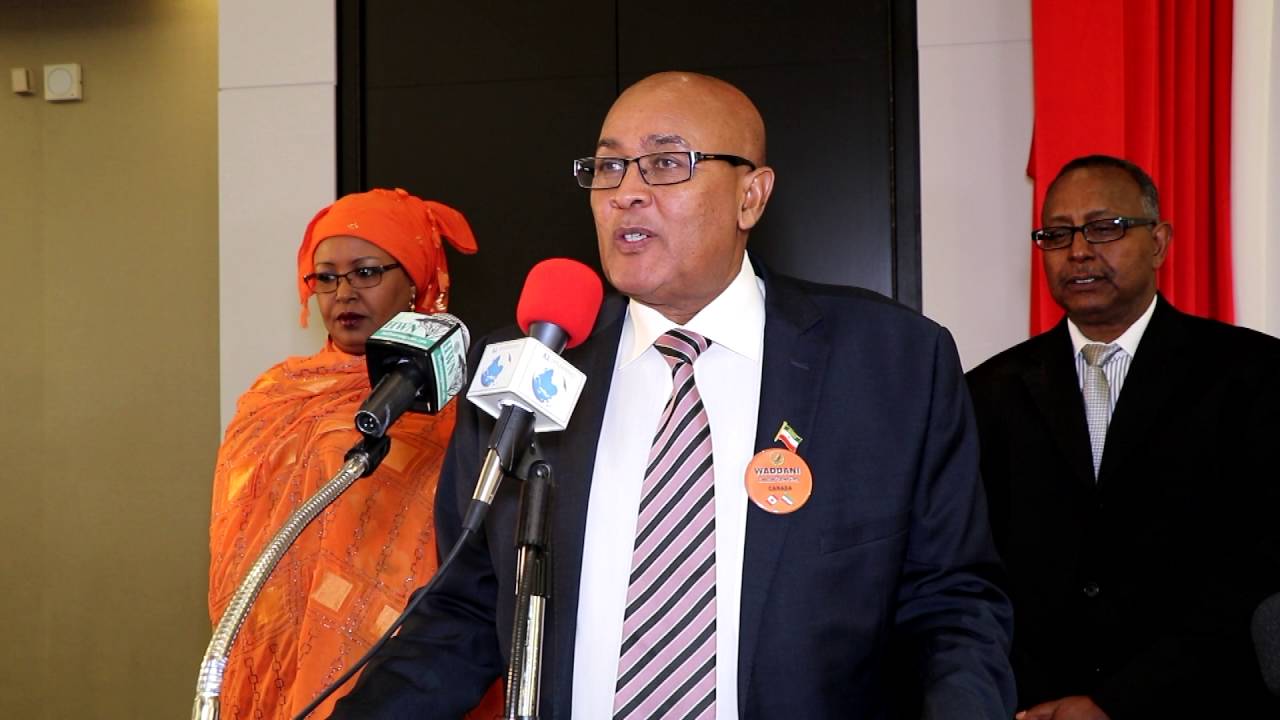 Xisbiga Mucaaradka Wadani ee Somaliland ayaa Dhaliilo Culus usoo Jeediyey Xukuumada Madaxwayne Muuse Biixi Waxaana ay Sheegeen in Beelaha Sool iyo Sanaag Lagu Dulmiyey Golaha
Qeybta World News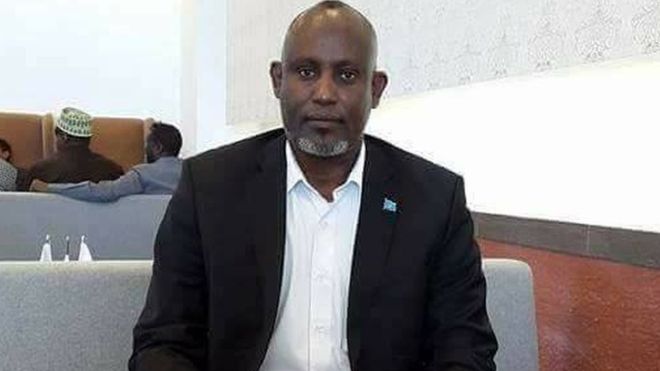 Cabdaweli Sheekh Ibraahim Muudeey ku-simaha Madaxweynaha, ahna Guddoomiye ku-xigeenka koowaad ee Baarlamaanka Soomaaliya isaga oo ka qeyb galayay munaasabad uu xilka kula wareegay gudoomiyaha Gobolka
World News Archives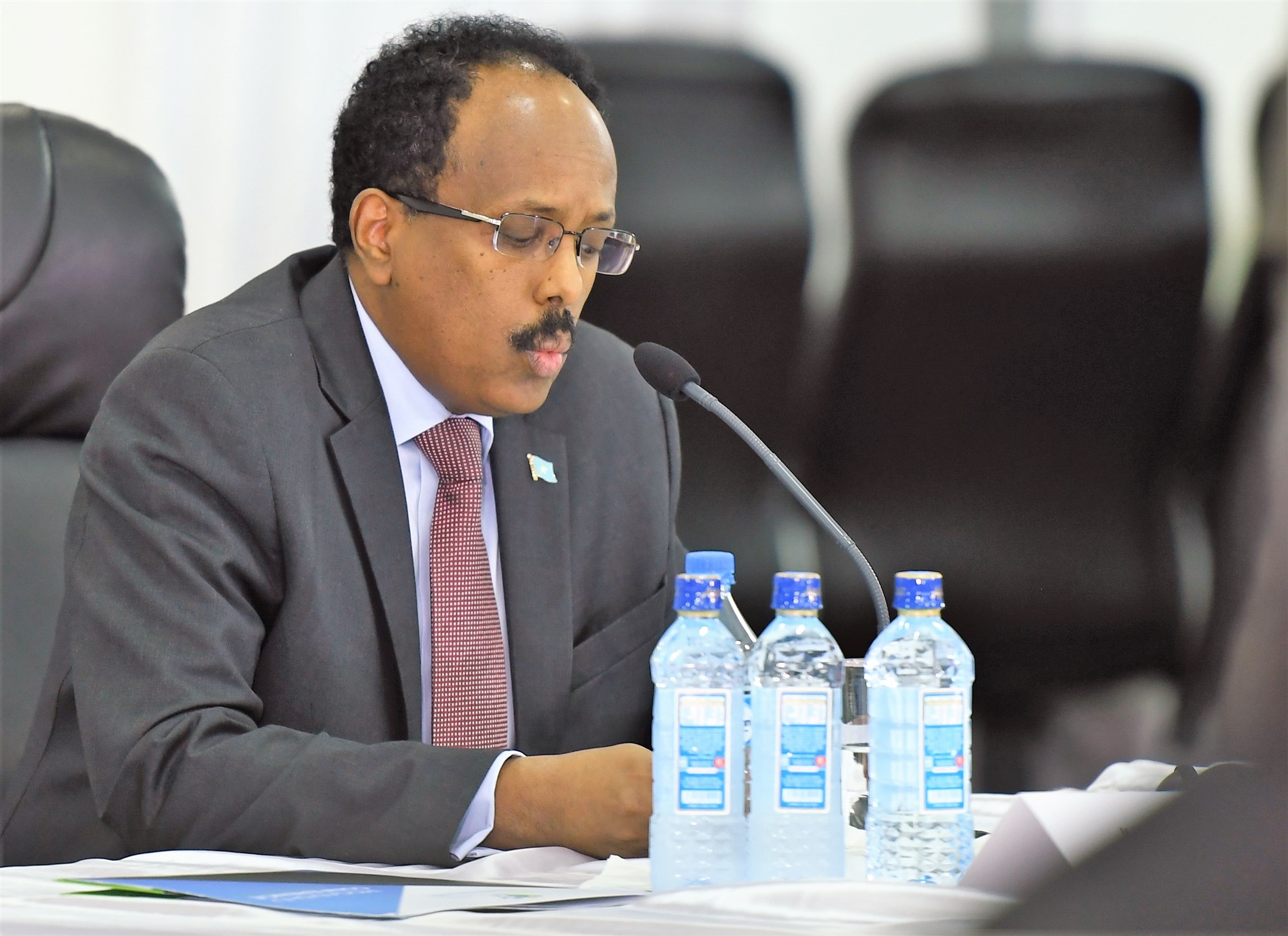 U.S. support to the Federal Government of Somalia continues to make a positive impact.
- Dec 29, 2017
International participants met to set a course for the future of the Federal Government of Somalia's national security architecture, one of the country's primary commitments from the previous Somalia Security ...
---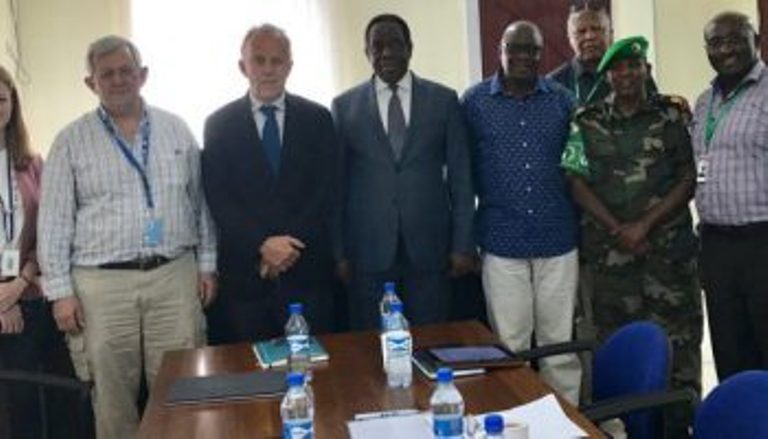 aramada Midoobay iyo Midowga Afrika oo qiimeeyay xaaladda ammaanka Soomaaliya.
- Nov 18, 2017
Madaxda Qaramada Midoobay iyo Ururka Midowga Afrika ayaa qiimeyn ku sameeyay xaaladaha amniga ee qeybo ka mid ah Gobollada Dalka, gaar ahaan Koonfurta Soomaaliya. Waxaana ay safar dhawaan ku tageen Magaalada ...
---
UAE Meddling in the Somali Domestic Affairs.
- Oct 30, 2017
Somalia is defined as a failed state and many may merely relate this to the internal conflicts that has threatened the country for decades. Although internal political and social conflicts ...
---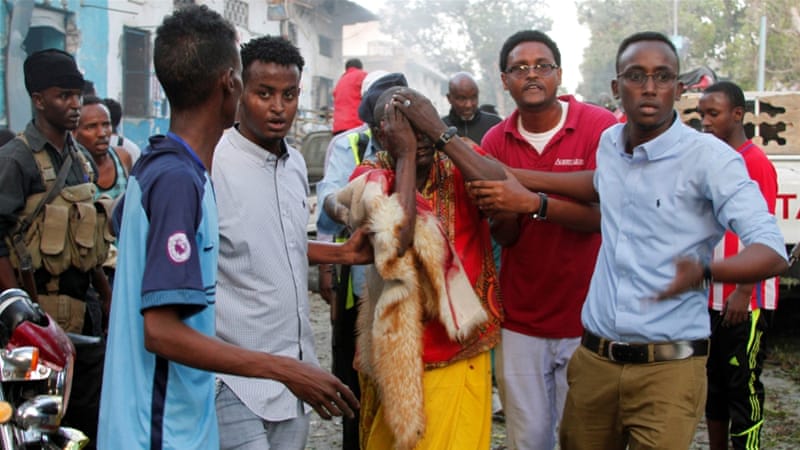 Turkey condemns Somalia bomb attack
- Oct 29, 2017
Turkish Foreign Ministry condemned Saturday's terrorist attack in Somali capital Mogadishu that claimed the lives of at least 23 people, Anadolu reported. In a written statement, the ministry said on its ...
---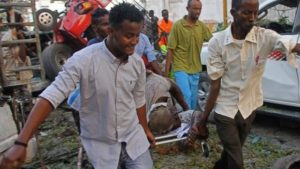 Kuwait slams latest terrorist attacks in Somalia
- Oct 29, 2017
Kuwait has strongly condemned the terrorist bombings that took place in Mogadishu on Saturday, killing and wounding scores of people. In a statement, the Foreign Ministry said, "Kuwait firmly rejects all ...
---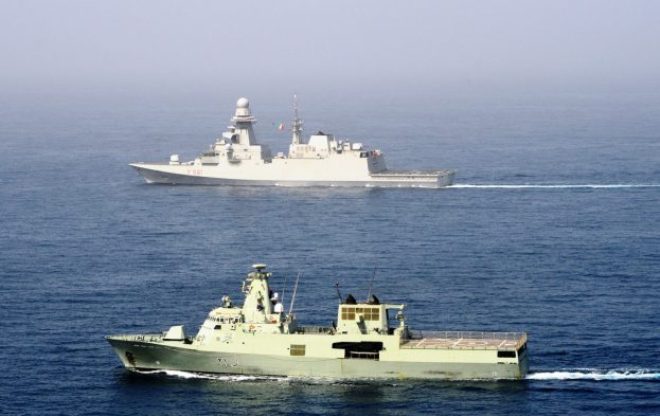 China to continue escort missions in Somalia
- Oct 28, 2017
China will continue to participate in escort missions in the Gulf of Aden and waters off Somalia to protect the international lane, a spokesperson said on Friday. The comment by Foreign ...
---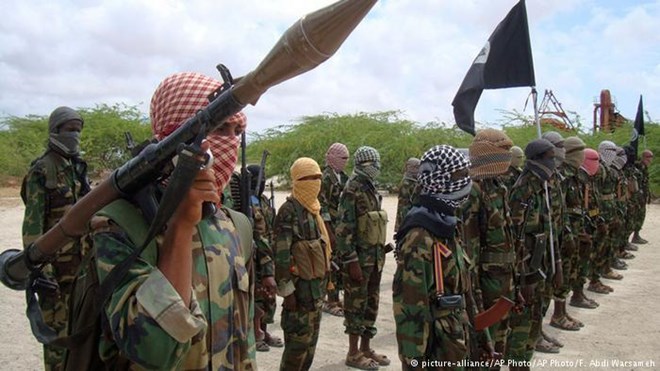 German men sentenced for joining Al Shabaab
- Oct 28, 2017
German courts have sentenced numerous German nationals for joining foreign Islamist militants in recent years. Abshir A. and Ozkan C. have been found guilty of joining Somalia's al-Shabab and Syria's ...
---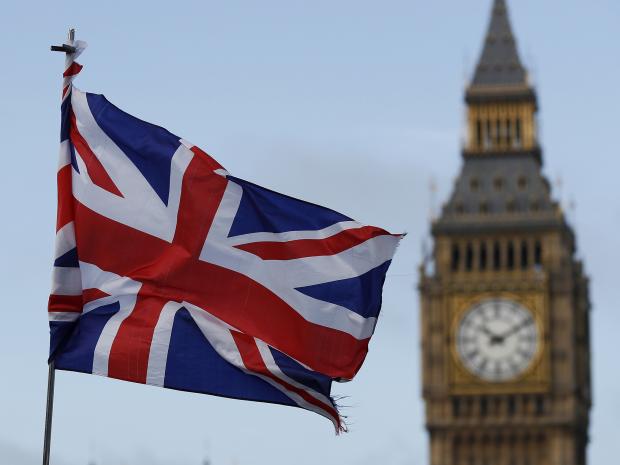 UK warns citizens against travelling to Kenya
- Oct 27, 2017
The United Kingdom has warned tourists against traveling to the western region of Kenya due to the charged political environment witnessed in the region in the wake of controversial repeat ...
---
Next Page »