World News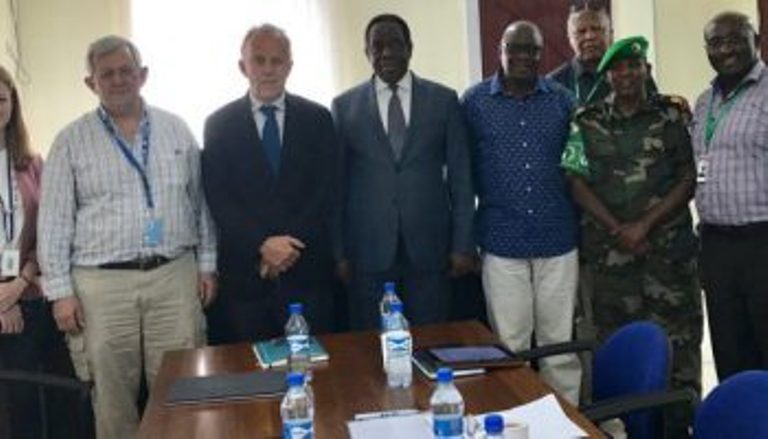 Madaxda Qaramada Midoobay iyo Ururka Midowga Afrika ayaa qiimeyn ku sameeyay xaaladaha amniga ee qeybo ka mid ah Gobollada Dalka, gaar ahaan Koonfurta Soomaaliya. Waxaana
Qeybta World News
Somalia is defined as a failed state and many may merely relate this to the internal conflicts that has threatened the country for decades. Although
World News Archives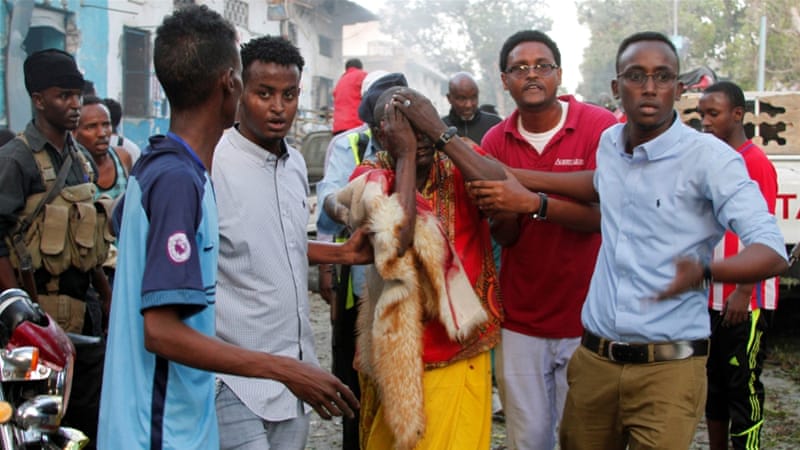 Turkey condemns Somalia bomb attack
- Oct 29, 2017
Turkish Foreign Ministry condemned Saturday's terrorist attack in Somali capital Mogadishu that claimed the lives of at least 23 people, Anadolu reported. In a written statement, the ministry said on its ...
---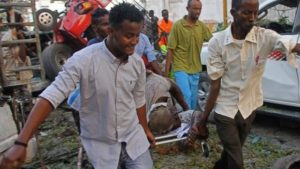 Kuwait slams latest terrorist attacks in Somalia
- Oct 29, 2017
Kuwait has strongly condemned the terrorist bombings that took place in Mogadishu on Saturday, killing and wounding scores of people. In a statement, the Foreign Ministry said, "Kuwait firmly rejects all ...
---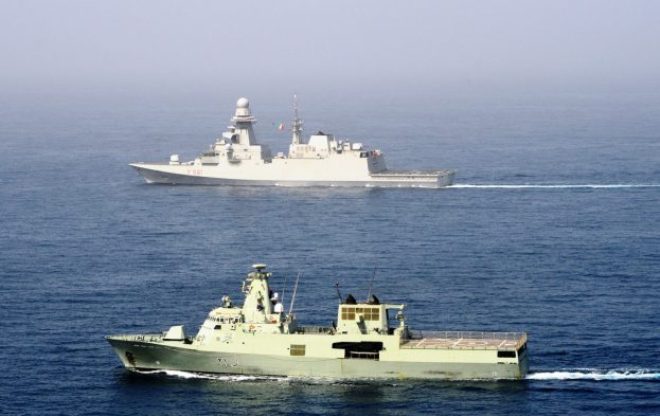 China to continue escort missions in Somalia
- Oct 28, 2017
China will continue to participate in escort missions in the Gulf of Aden and waters off Somalia to protect the international lane, a spokesperson said on Friday. The comment by Foreign ...
---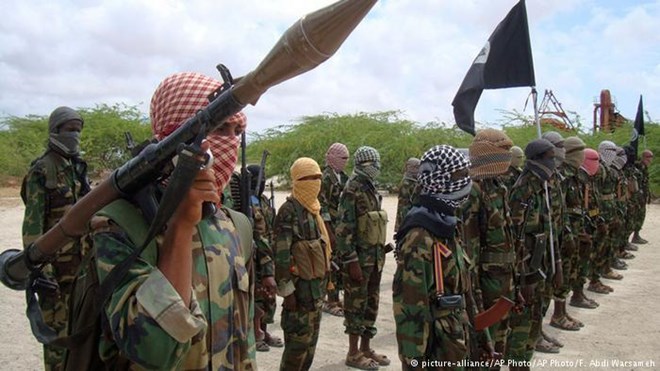 German men sentenced for joining Al Shabaab
- Oct 28, 2017
German courts have sentenced numerous German nationals for joining foreign Islamist militants in recent years. Abshir A. and Ozkan C. have been found guilty of joining Somalia's al-Shabab and Syria's ...
---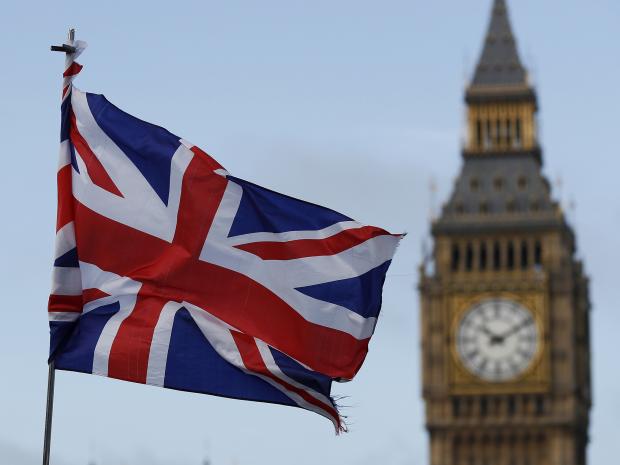 UK warns citizens against travelling to Kenya
- Oct 27, 2017
The United Kingdom has warned tourists against traveling to the western region of Kenya due to the charged political environment witnessed in the region in the wake of controversial repeat ...
---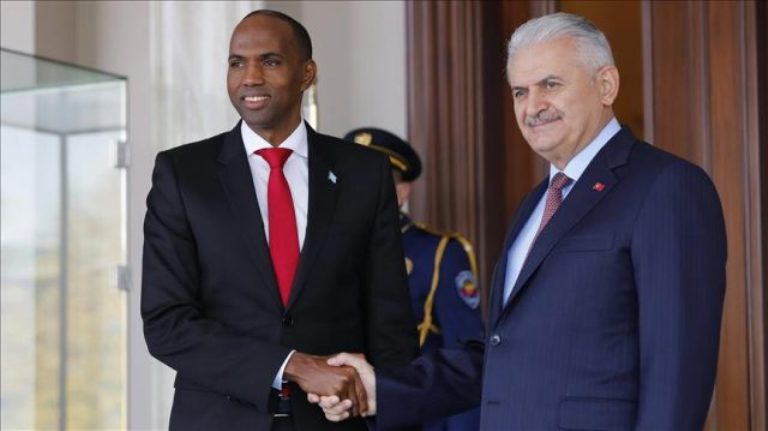 PM: Turkey will continue supporting Somalia
- Oct 27, 2017
Turkish Prime Minister Binali Yıldırım met with his Somali counterpart Hassan Ali Khayre during a one-hour meeting to discuss bilateral relations, regional and international issues on Thursday. Yıldırım hosted Khayre at ...
---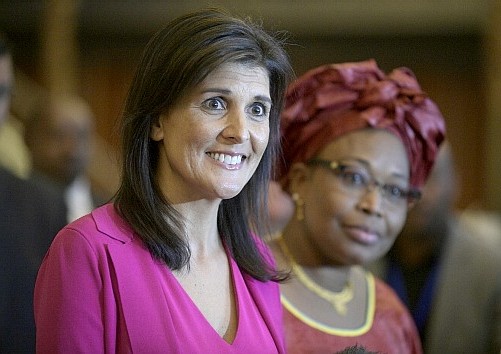 AU and U.S. agree to partner in countering extremism
- Oct 26, 2017
The United States and the African Union (AU) have vowed to partner in countering violent extremism on the African continent. The U.S. mission to the AU and the AU on Wednesday ...
---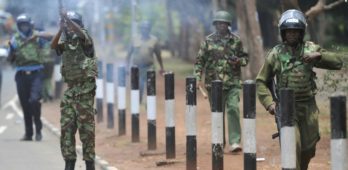 7 dead in Kenya school shooting
- Oct 14, 2017
NAIROBI — Gunmen shot dead seven people, including six students, in a raid on a high school early Saturday that appeared to be a revenge attack by a student who ...
---
Next Page »