War On Terror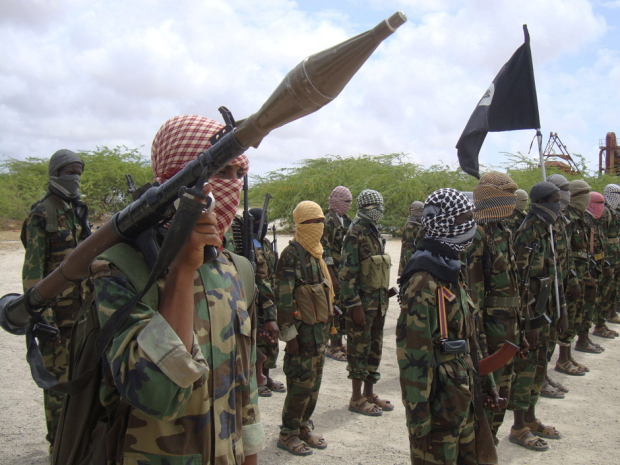 Somali security forces backed by Africa Union troops on Wednesday killed three Al-Shabaab militants and injured several others during a heavy fighting in Bula-burte town
Qeybta War On Terror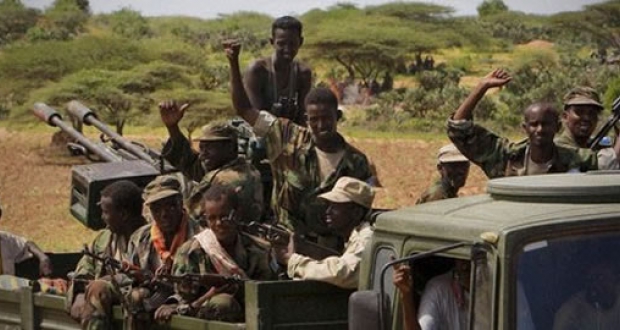 Ciidamada Maamulka koonfur galbeed ee soomaaliya oo kaashanaya Ciidamada Xooga dalka iyo kuwa Amisom ayaa maanta waxa ay maanta nolosha ku qabteen dagaal yahano katirsan
War On Terror Archives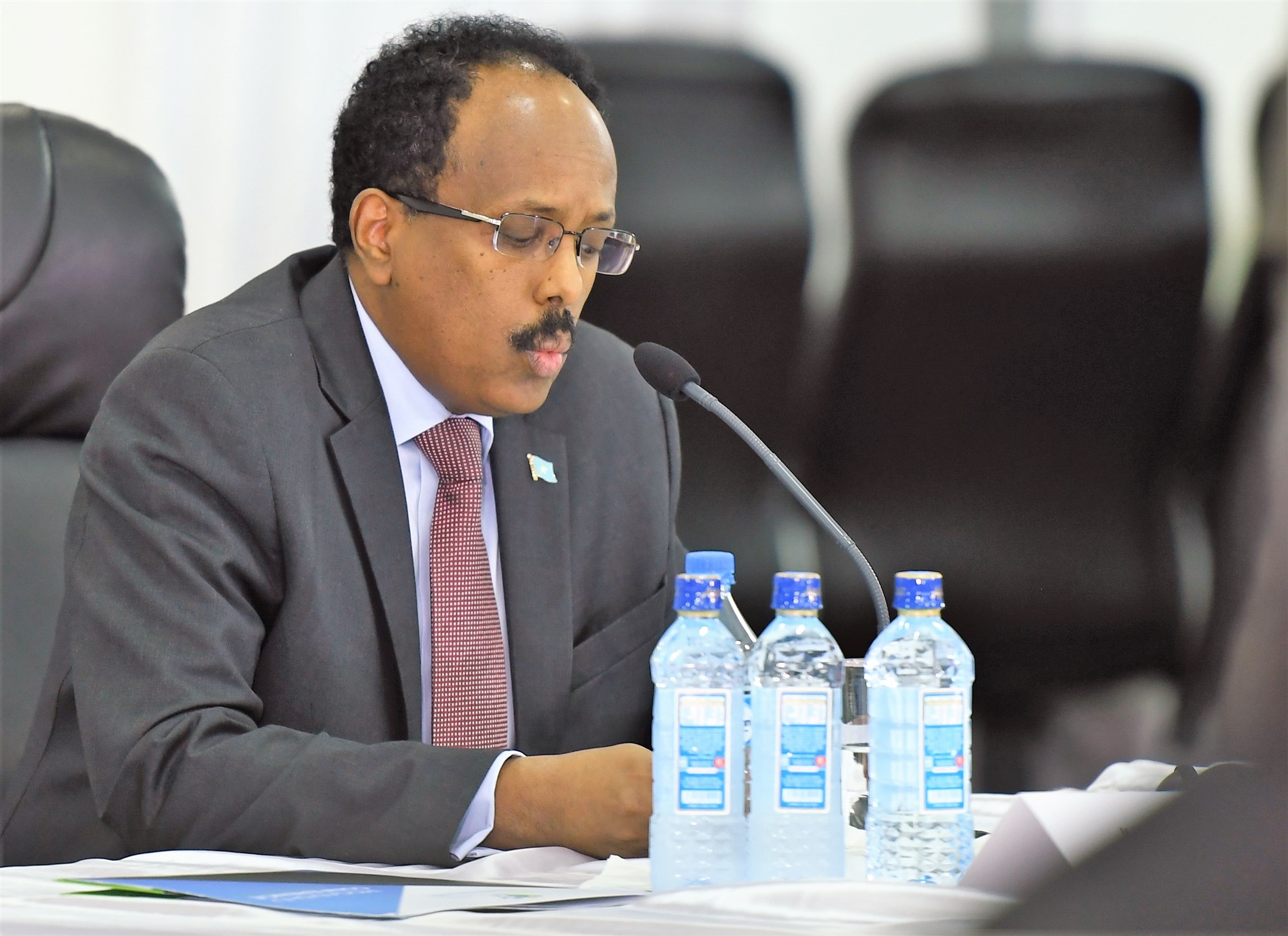 U.S. support to the Federal Government of Somalia continues to make a positive impact.
- Dec 29, 2017
International participants met to set a course for the future of the Federal Government of Somalia's national security architecture, one of the country's primary commitments from the previous Somalia Security ...
---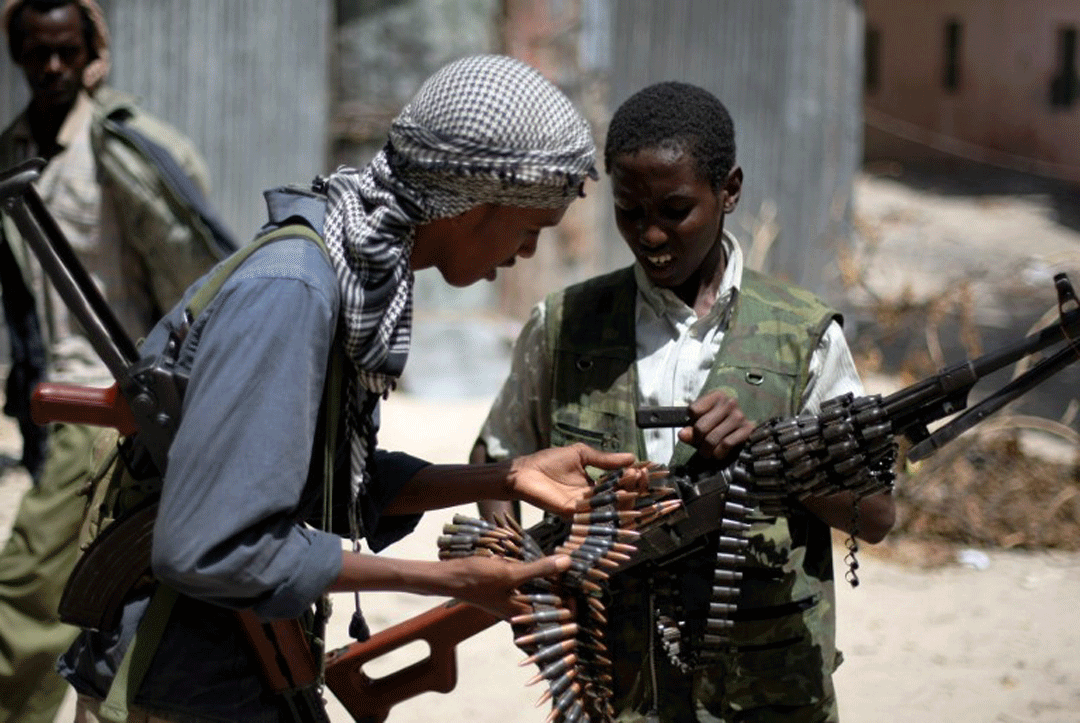 It is up to Somalia to combat al-Shabab
- Dec 1, 2017
According to U.S. Africa Command (AFRICOM), there have been 18 airstrikes to date this year in Somalia — more than four times the average for the previous seven years. At ...
---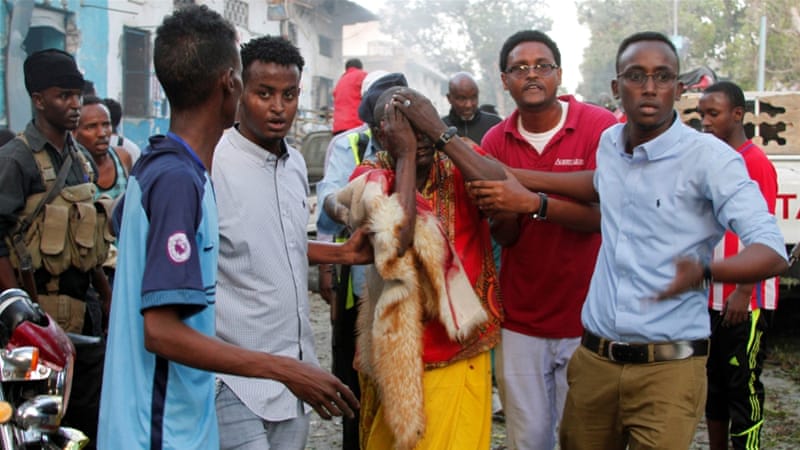 Turkey condemns Somalia bomb attack
- Oct 29, 2017
Turkish Foreign Ministry condemned Saturday's terrorist attack in Somali capital Mogadishu that claimed the lives of at least 23 people, Anadolu reported. In a written statement, the ministry said on its ...
---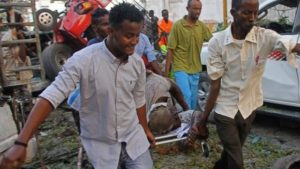 Kuwait slams latest terrorist attacks in Somalia
- Oct 29, 2017
Kuwait has strongly condemned the terrorist bombings that took place in Mogadishu on Saturday, killing and wounding scores of people. In a statement, the Foreign Ministry said, "Kuwait firmly rejects all ...
---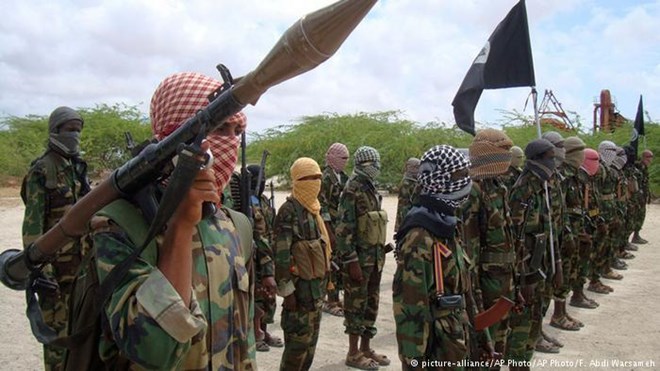 German men sentenced for joining Al Shabaab
- Oct 28, 2017
German courts have sentenced numerous German nationals for joining foreign Islamist militants in recent years. Abshir A. and Ozkan C. have been found guilty of joining Somalia's al-Shabab and Syria's ...
---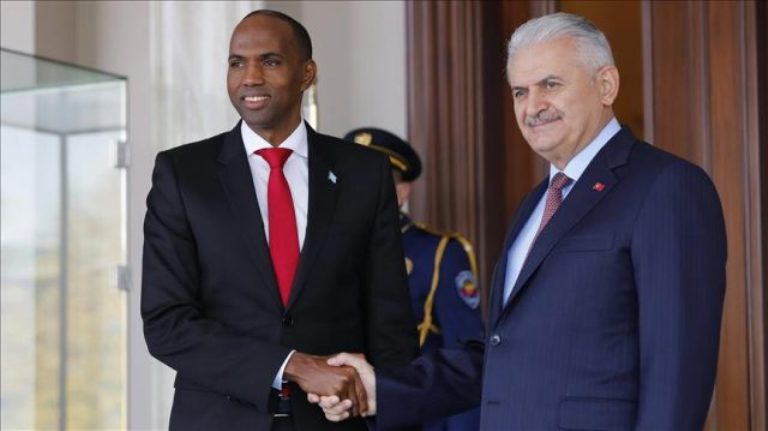 PM: Turkey will continue supporting Somalia
- Oct 27, 2017
Turkish Prime Minister Binali Yıldırım met with his Somali counterpart Hassan Ali Khayre during a one-hour meeting to discuss bilateral relations, regional and international issues on Thursday. Yıldırım hosted Khayre at ...
---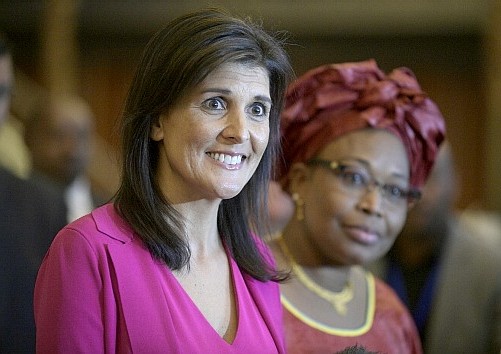 AU and U.S. agree to partner in countering extremism
- Oct 26, 2017
The United States and the African Union (AU) have vowed to partner in countering violent extremism on the African continent. The U.S. mission to the AU and the AU on Wednesday ...
---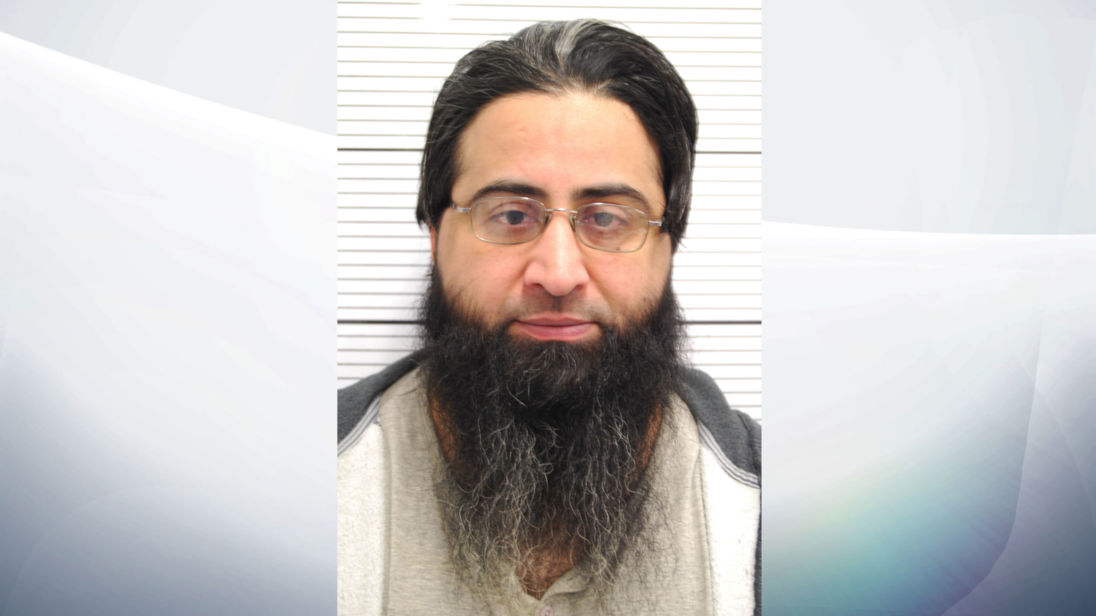 Islamic preacher jailed for telling children to join IS.
- Sep 28, 2017
Kamran sabir (40) from stoke on trent spoke infront of the black IS flag. He used the words "The kuffar (unbeliever) will attack you and kill you", misguiding them to ...
---
Next Page »