War On Terror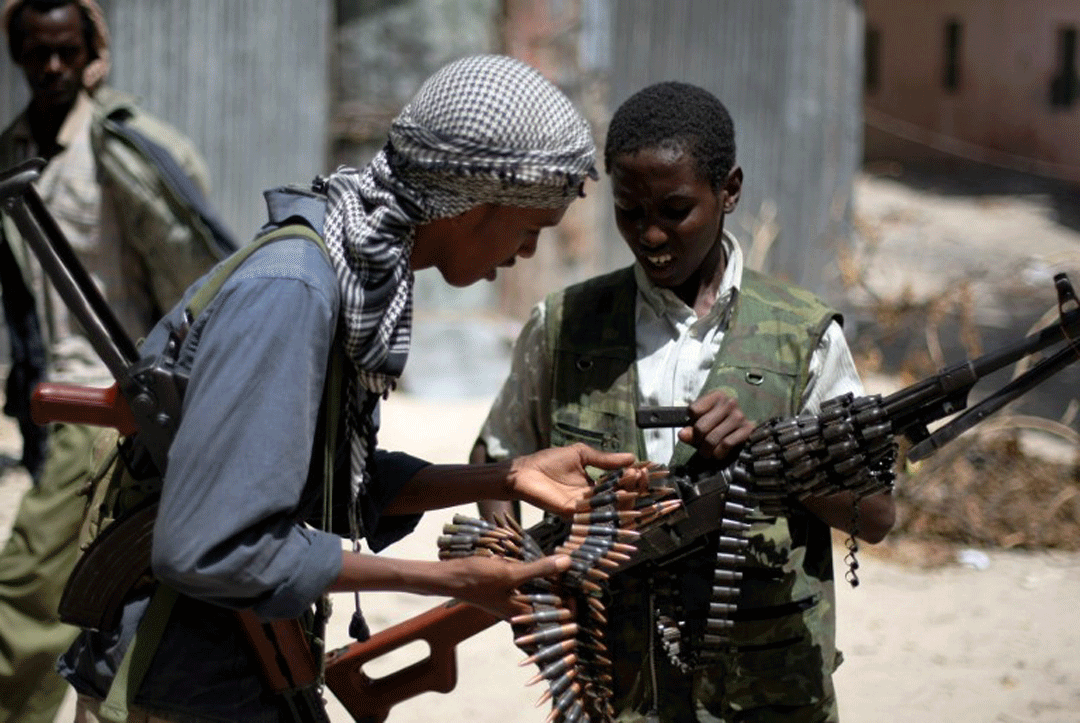 According to U.S. Africa Command (AFRICOM), there have been 18 airstrikes to date this year in Somalia — more than four times the average for
Qeybta War On Terror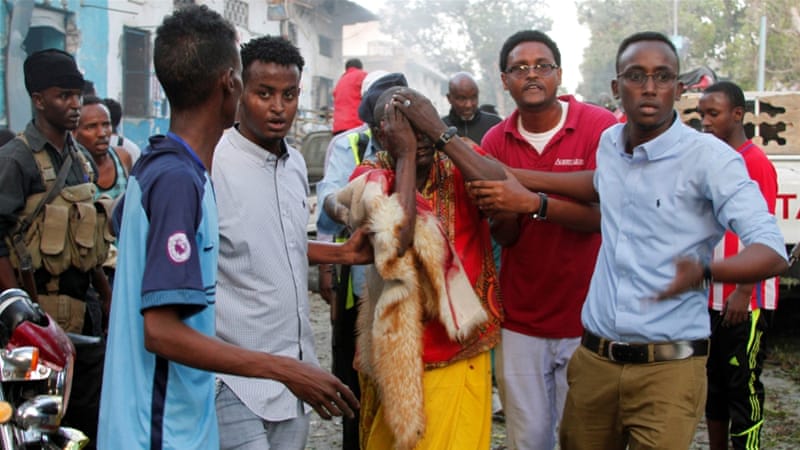 Turkish Foreign Ministry condemned Saturday's terrorist attack in Somali capital Mogadishu that claimed the lives of at least 23 people, Anadolu reported. In a written
War On Terror Archives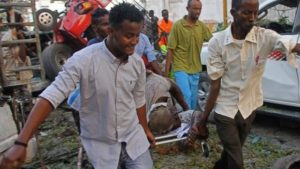 Kuwait slams latest terrorist attacks in Somalia
- Oct 29, 2017
Kuwait has strongly condemned the terrorist bombings that took place in Mogadishu on Saturday, killing and wounding scores of people. In a statement, the Foreign Ministry said, "Kuwait firmly rejects all ...
---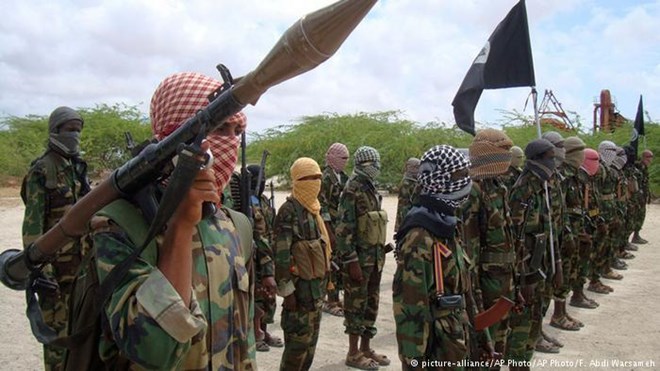 German men sentenced for joining Al Shabaab
- Oct 28, 2017
German courts have sentenced numerous German nationals for joining foreign Islamist militants in recent years. Abshir A. and Ozkan C. have been found guilty of joining Somalia's al-Shabab and Syria's ...
---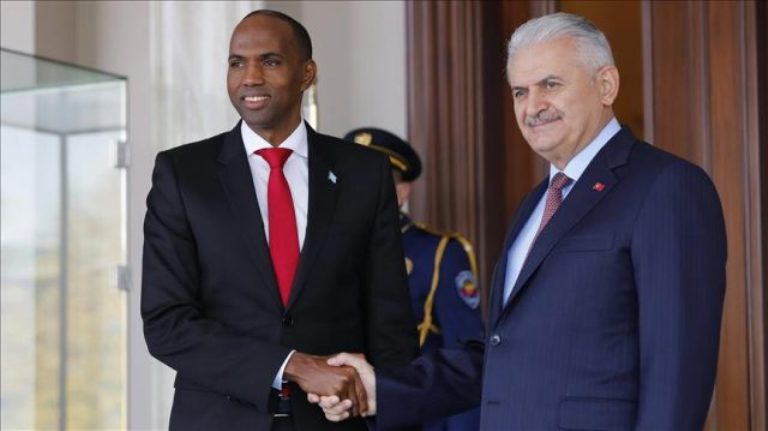 PM: Turkey will continue supporting Somalia
- Oct 27, 2017
Turkish Prime Minister Binali Yıldırım met with his Somali counterpart Hassan Ali Khayre during a one-hour meeting to discuss bilateral relations, regional and international issues on Thursday. Yıldırım hosted Khayre at ...
---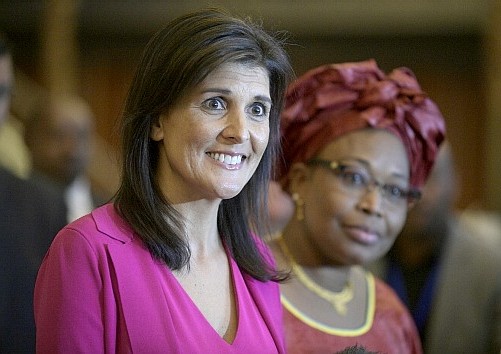 AU and U.S. agree to partner in countering extremism
- Oct 26, 2017
The United States and the African Union (AU) have vowed to partner in countering violent extremism on the African continent. The U.S. mission to the AU and the AU on Wednesday ...
---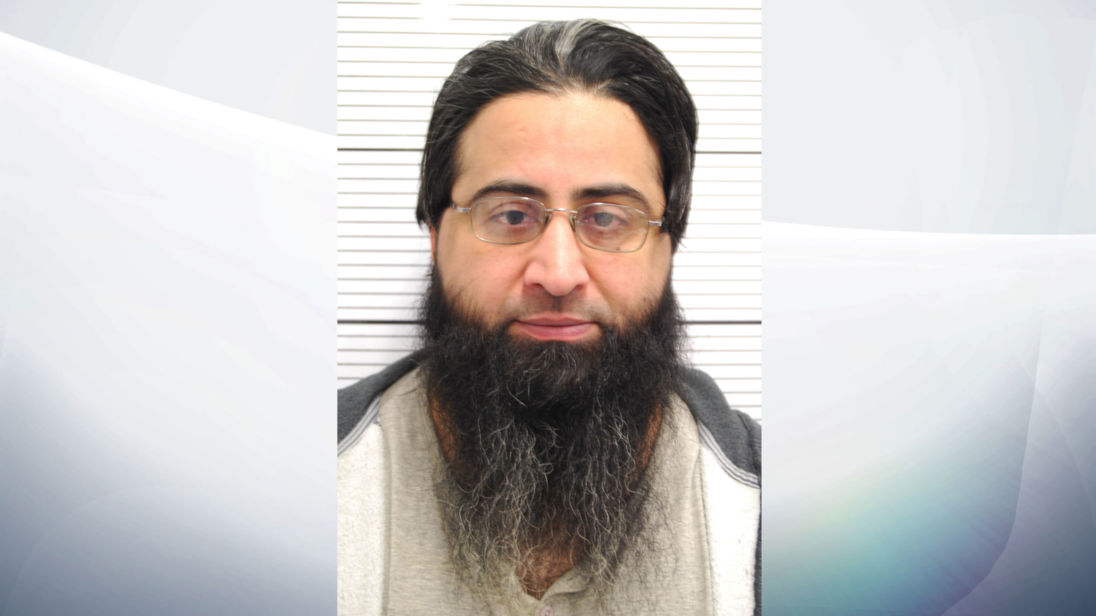 Islamic preacher jailed for telling children to join IS.
- Sep 28, 2017
Kamran sabir (40) from stoke on trent spoke infront of the black IS flag. He used the words "The kuffar (unbeliever) will attack you and kill you", misguiding them to ...
---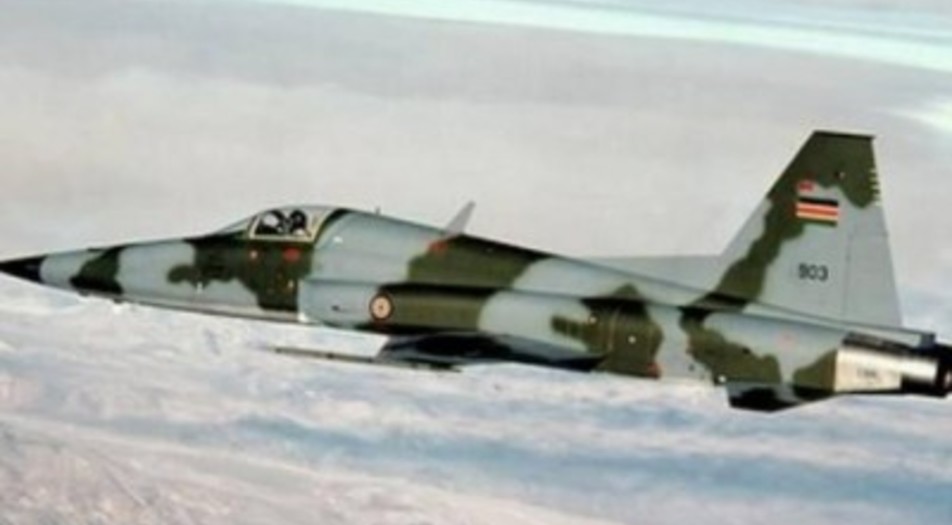 UPDATE: Kenyan jets kill six people in Somalia
- Sep 27, 2017
MOGADISHU – Kenyan warplanes targeting Al Shabaab bases on Tuesday, has killed six people and four others injured near Badere town, some 400 km southwest of Mogadishu. The jets bombed Takaro ...
---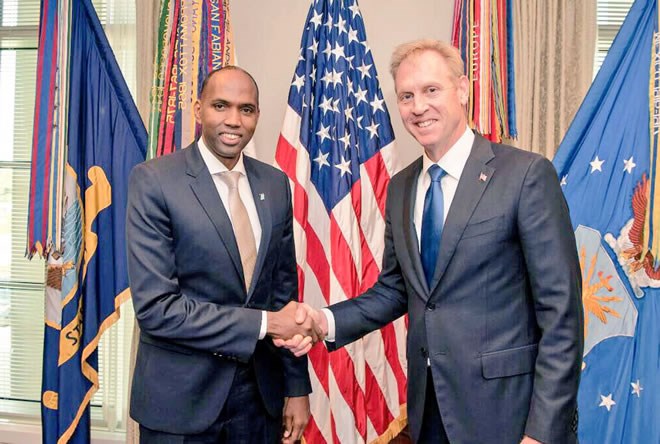 US helps Somalia for defeating Al Shabaab
- Sep 27, 2017
Somalia's Prime Minister Hassan Ali Kheyre met with Deputy Defense Secretary for the U.S. Pat Shanahan on Monday, who reinforced America's commitment to defeating violent extremist groups like Al-Shabaab. Mr Shanahan ...
---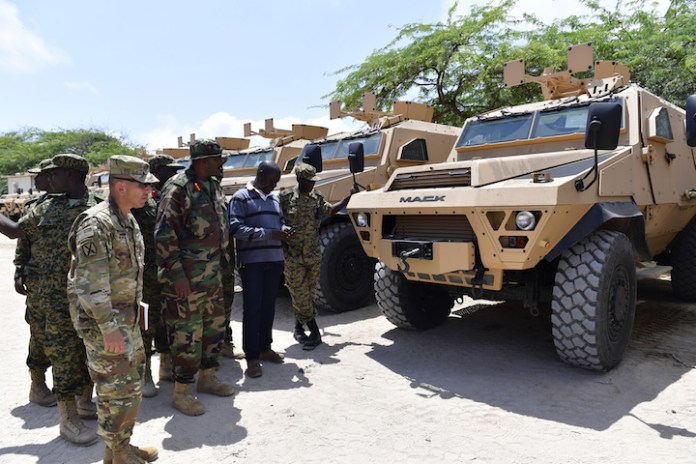 US offers 19 combat vehicles to AMISOM
- Sep 27, 2017
The African Union force Amisom Monday received 19 combat vehicles from the US boosting its capacity in its fight against Al-Shabaab and stabilizing Somalia. The vehicles which were delivered to the ...
---
Next Page »