English News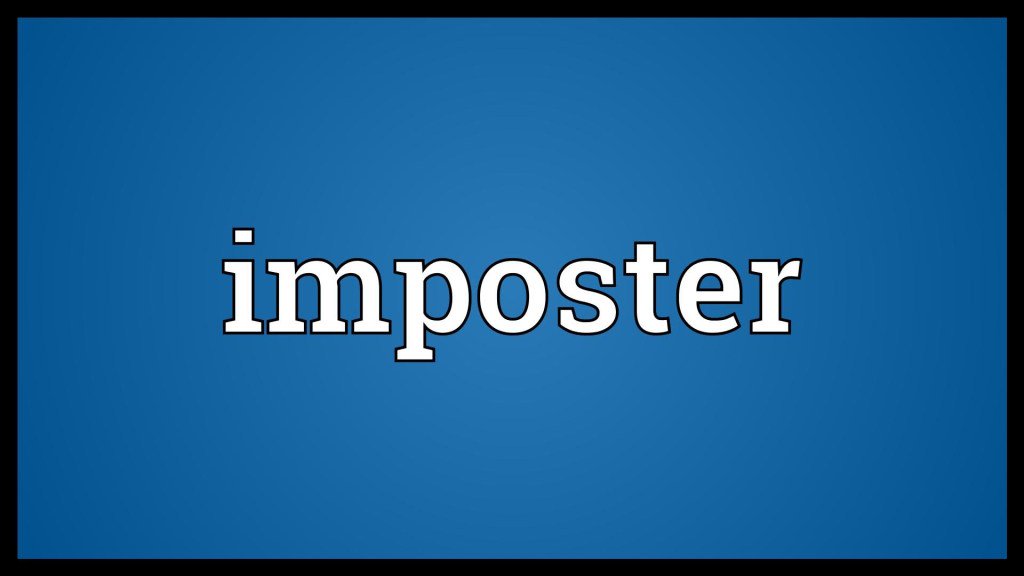 The European Union trademark court of Alicante in Spain decreed admissible judicial action against Mr. Mohamed Ibrahim Nur, Moalimuu, based on claims of counterfeiting and
Qeybta English News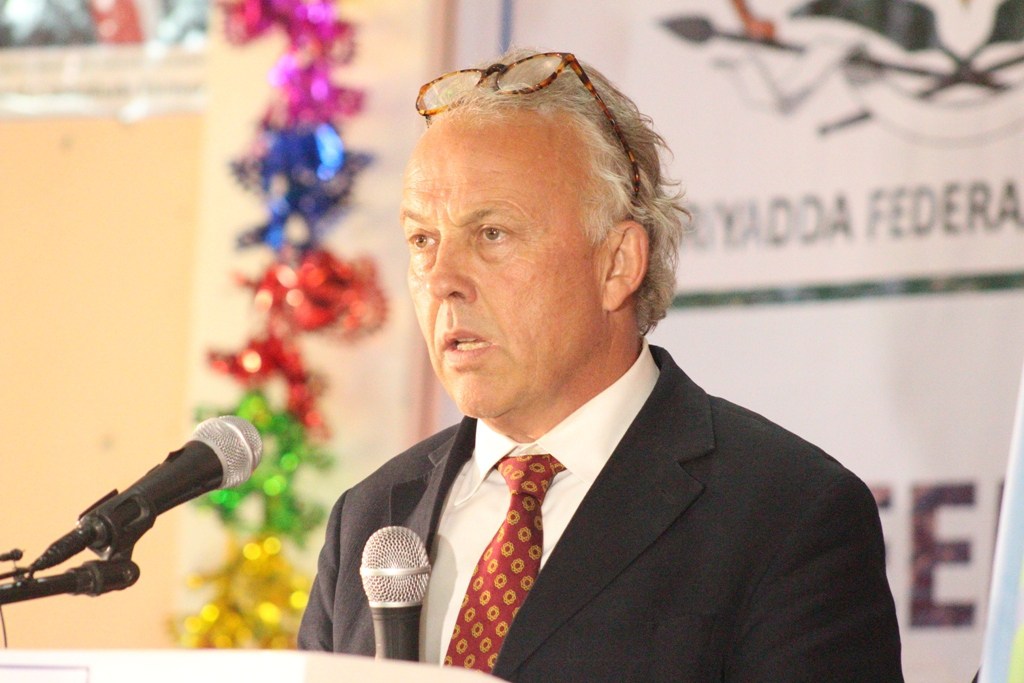 Prime Minister, State Presidents, Ambassadors, distinguished colleagues, friends, citizens of HirShabelle. Allow me to begin by congratulating you, President Waare. May I wish you every
English News Archives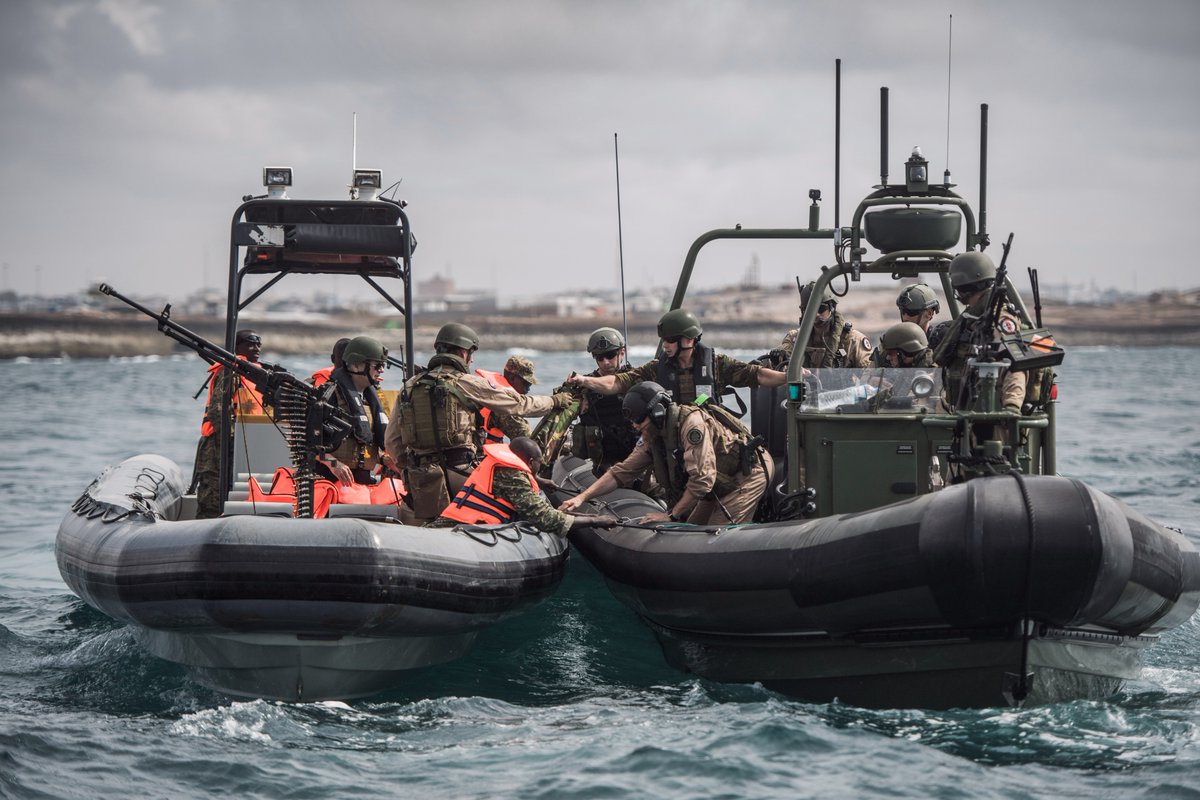 EU delivers medical assistance and equipment to Mogadishu
- Oct 23, 2017
Following the 14th of October terrorist attack, EU Naval Force personnel have been deployed to Mogadishu, Somalia in order to support the victims affected by the recent bombings. HNLMS Rotterdam is ...
---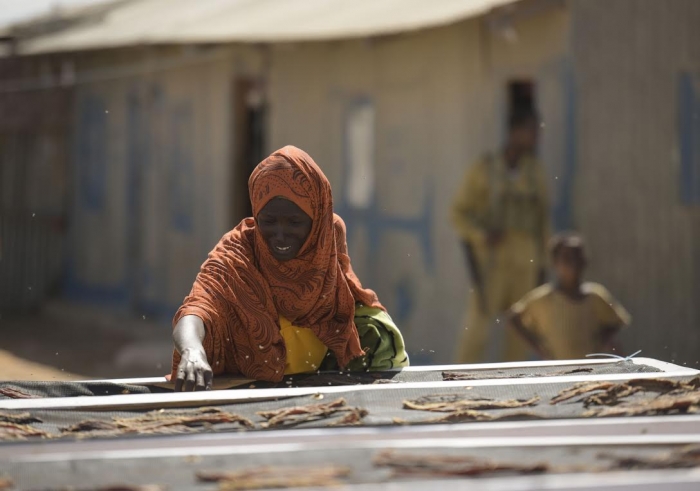 Bossaso: Training women to strengthen fishing communities
- Oct 23, 2017
Bossaso - Canab Mumin Farax fled Mogadishu 16 years ago at the height of the civil war that was triggered by the collapse of the Siad Barre regime. Today she lives ...
---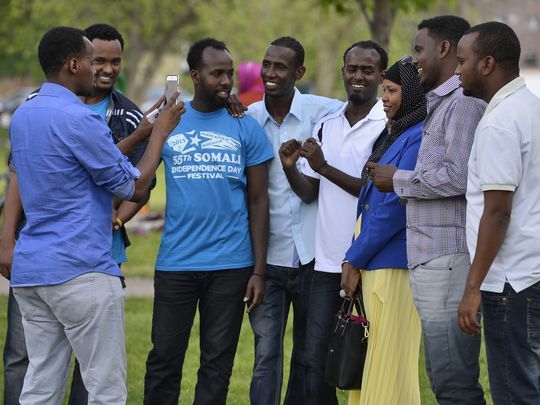 Nearly 74,000 speak at least some Somali in Minnesota
- Oct 23, 2017
Nearly 74,000 people in Minnesota speak Somali, according to new estimates released by the U.S. Census Bureau. For the first time, the bureau separated out some African languages, including Somali, which ...
---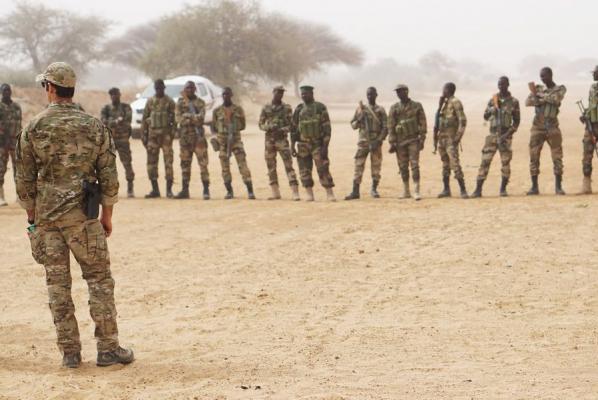 U.S. sends special forces as Africa's jihadist threat grows
- Oct 23, 2017
The Oct. 12 bombing of central Mogadishu in So­malia, which killed more than 270, along with the death of four U.S. special forces troops in a jihad­ist ambush on the ...
---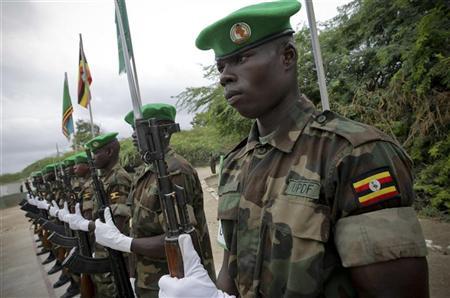 Assertive UPDF to expand Al Shabaab hunt in Somalia
- Oct 23, 2017
Uganda's specialized military and intelligence units will this week expand their overt and covert operations in Somalia in the wake of a massive bombing that killed almost 400 people in ...
---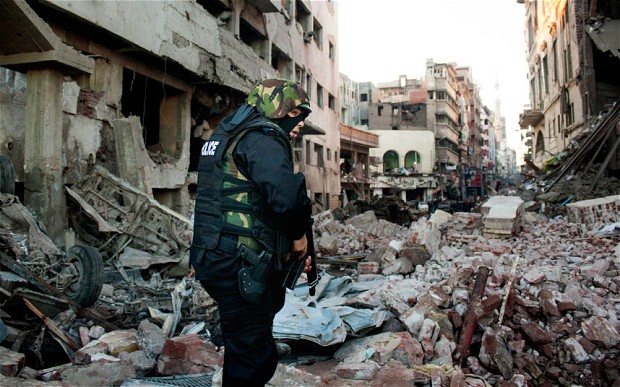 Somalia condemns Egypt terror attack
- Oct 23, 2017
Somalia's Federal government has condemned the Friday killing of 16 Egyptian policemen in a shootout with terrorists in the Western Desert, continuing international condemnation of the event. In an official statement, ...
---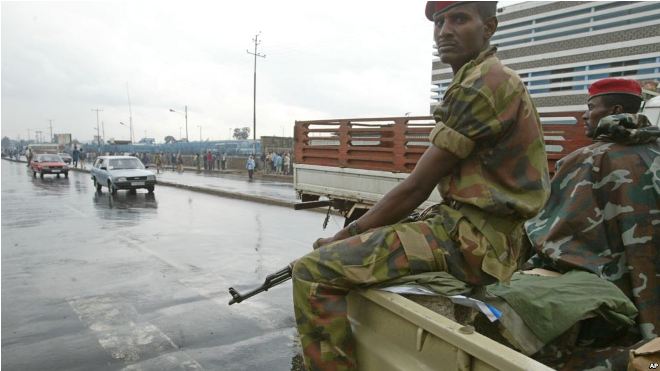 Ethiopia: 11 killed in continued violence in restive region
- Oct 23, 2017
Eleven people have been killed in clashes in Ethiopia's restive Oromia region as the country continues to experience anti-government protests that at times lead to ethnic violence, said regional officials ...
---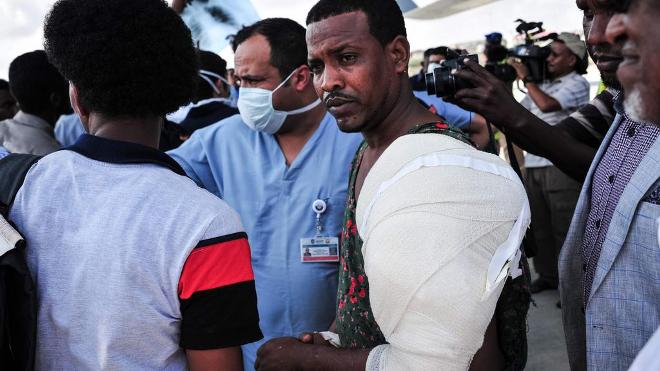 UAE sends medical team in Mogadishu
- Oct 22, 2017
A second medical team from the UAE has landed in Mogadishu to ensure the treatment of 100 Somalis injured in a massive truck bomb on October 14. Last week, President Sheikh ...
---
Next Page »