English News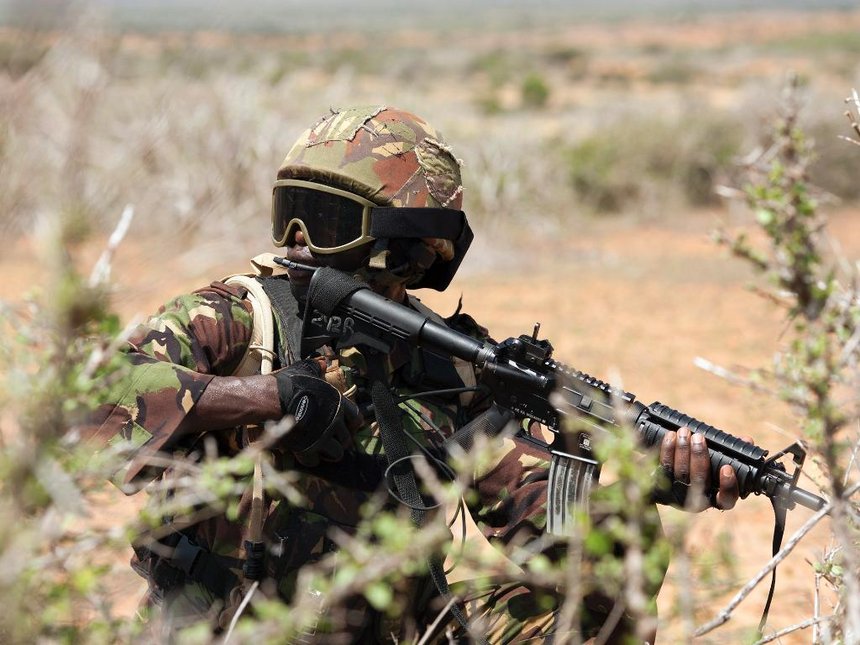 On 16 October 2011, Kenyan troops crossed the border into Somalia. The official reasonwas that Kenya's national security was threatened by the Somalia-based Islamist militant group,
Qeybta English News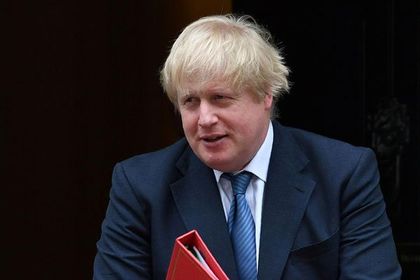 The UK has issued fresh travel advisories aimed at keeping its citizens off some parts of Kenya. In a statement on its website gov.uk, the
English News Archives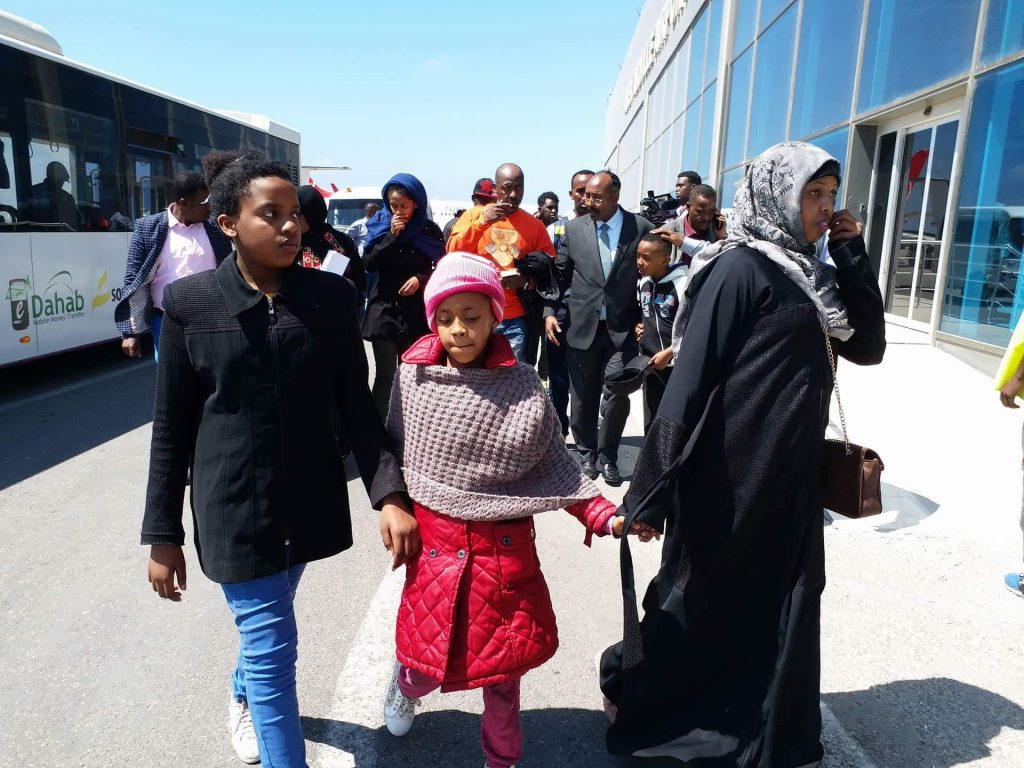 Somali migrants returning from Libya tell of abuse, horror
- Feb 18, 2018
It was an emotional moment for the nearly dozen Somali migrants who were repatriated to Mogadishu from Libya on Saturday. Some fell to their knees, crying; others placed their foreheads to ...
---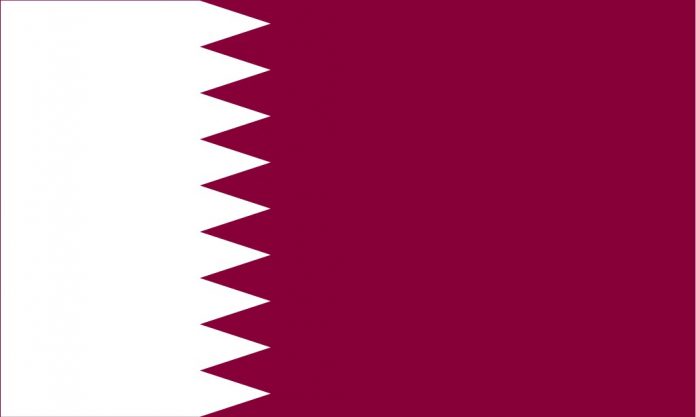 Qatari help delivered to Somalia
- Feb 18, 2018
The Somali government announced yesterday that it has received military assistance from the State of Qatar to support the national police. The assistance is within the framework of strengthening the cooperation ...
---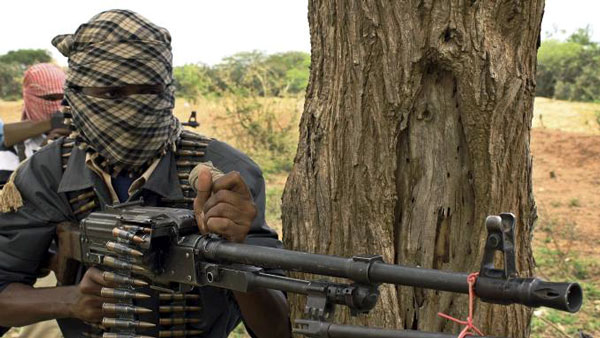 Teachers in North Eastern region express fears after Wajir attack
- Feb 18, 2018
Teachers in the North Eastern region have expressed fear in the wake of a grisly terror attack in Wajir that claimed the lives of three. Suspicion is rife that the attack ...
---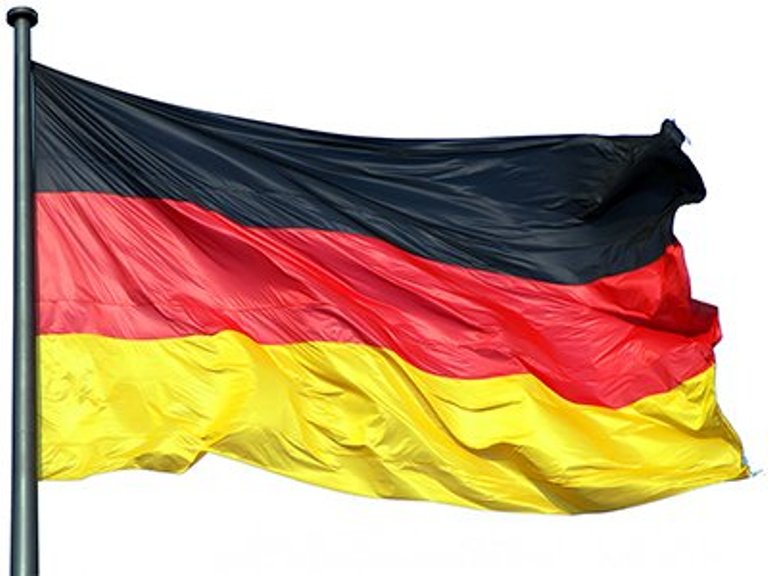 Germany arrests suspected Al Shabaab member
- Feb 17, 2018
German authorities have arrested a 20-year-old Somali man on suspicion of being a member of the extremist militia al-Shabab. Federal prosecutors say the man was detained Thursday in the central state ...
---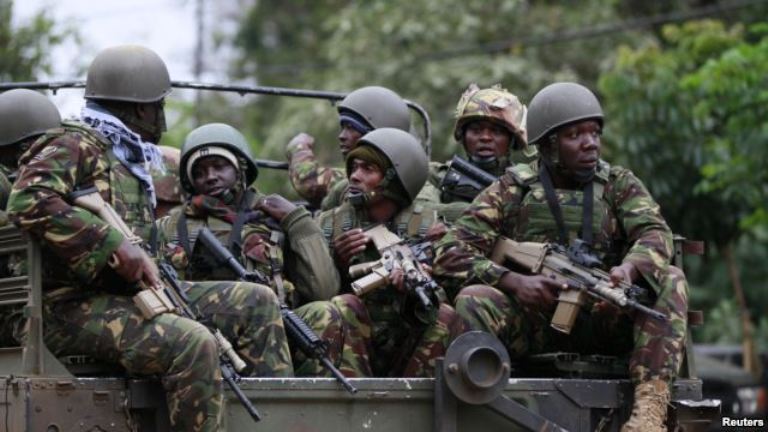 Kenya forces foil major terror attacks
- Feb 17, 2018
KENYAN forces have killed three al-Shabaab militants during anti-terror operations northeast of the country. Another insurgent was killed when an improvised explosive device he was planting on a road prematurely exploded. The ...
---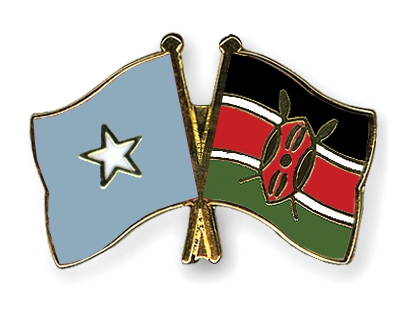 Radical imam's widow jailed over Kenyan attack
- Feb 17, 2018
Mombasa - A Kenyan court on Friday sentenced the widow of a radical imam to 10 years in prison for her role in a failed attack on a police station ...
---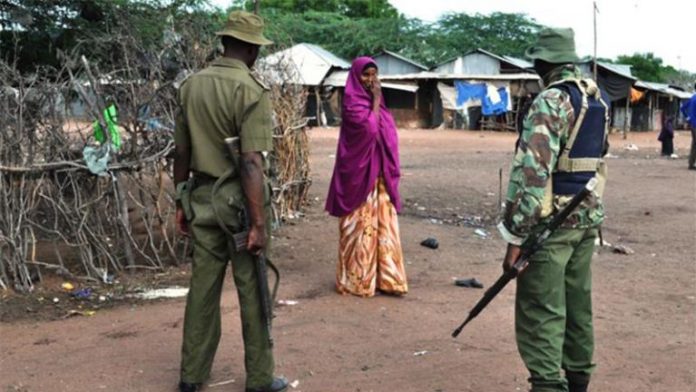 Deadly attack kills 3 teachers in Kenya's school
- Feb 16, 2018
Three teachers are confirmed dead after Somali-based al-Shabaab terrorists attacked a primary school in northeastern Kenya early Friday, police confirmed. The al-Qaeda-affiliated terror group operating in the Horn of Africa is ...
---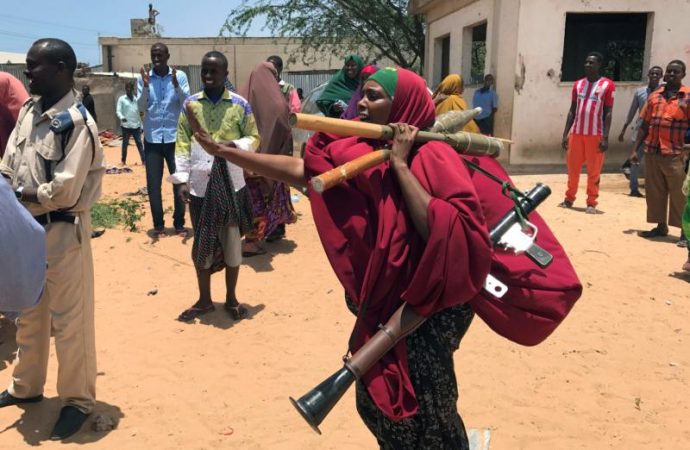 Islamic State has landed in lawless Somalia, bishop says
- Feb 16, 2018
As it loses its grip in the Middle East, the Islamic State is finding a foothold in Somalia, said a bishop who oversees the Catholic Church in the troubled country. The ...
---
Next Page »