English News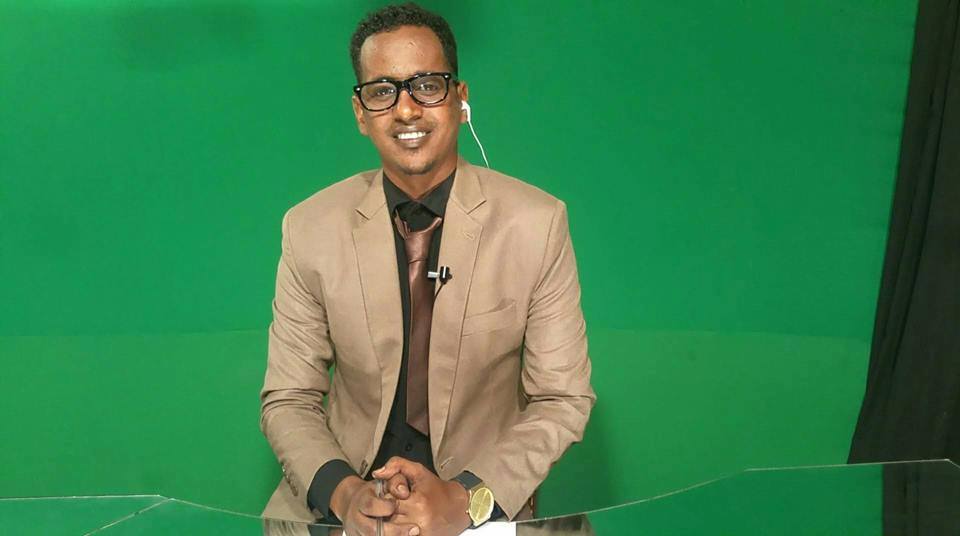 The National Union of Somali Journalists (NUSOJ) condemns in strongest terms possible the targeted killing of television journalist in Mogadishu's Madina district. Journalist Mohamed Ibrahim
Qeybta English News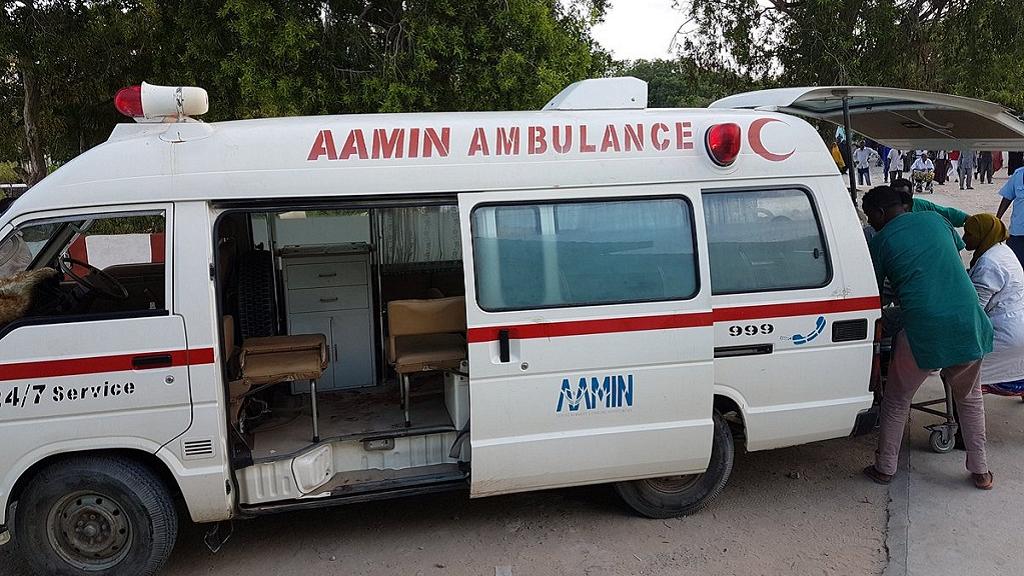 Aamin Ambulance, the Somali capital's first and only free private ambulance service has received a sum of $32,966 from a fund raiser started by a
English News Archives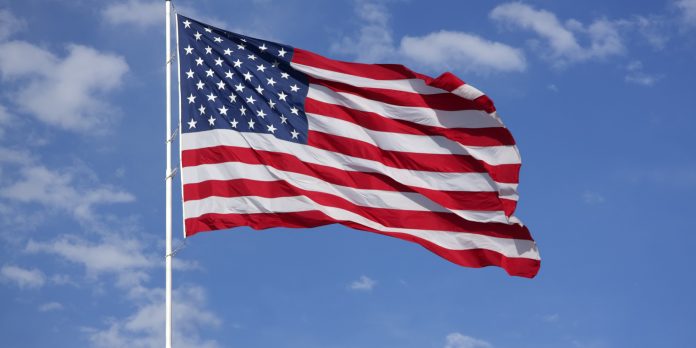 U.S. foresees more combat in Somalia
- Dec 11, 2017
WASHINGTON -- Amid its escalating campaign of drone strikes in Somalia, the Pentagon has presented the White House with an operational plan that envisions at least two more years of ...
---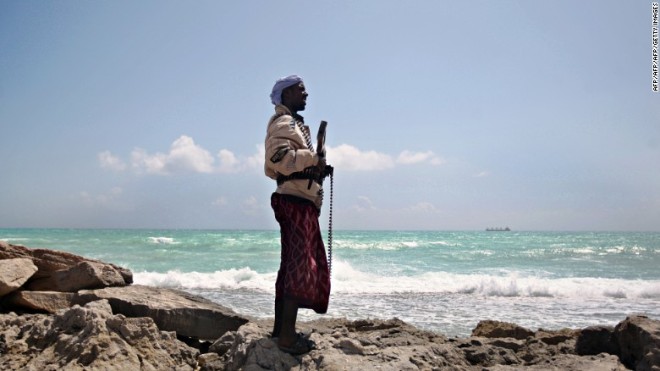 EU Naval Force marks 9 years fighting pirates off Somalia
- Dec 11, 2017
The European Union Naval Force (EU NAVFOR) on Friday marked the ninth anniversary of its Operation Atalanta, the successful counter-piracy operation that has greatly contributed to curbing Somali-based piracy off the Horn ...
---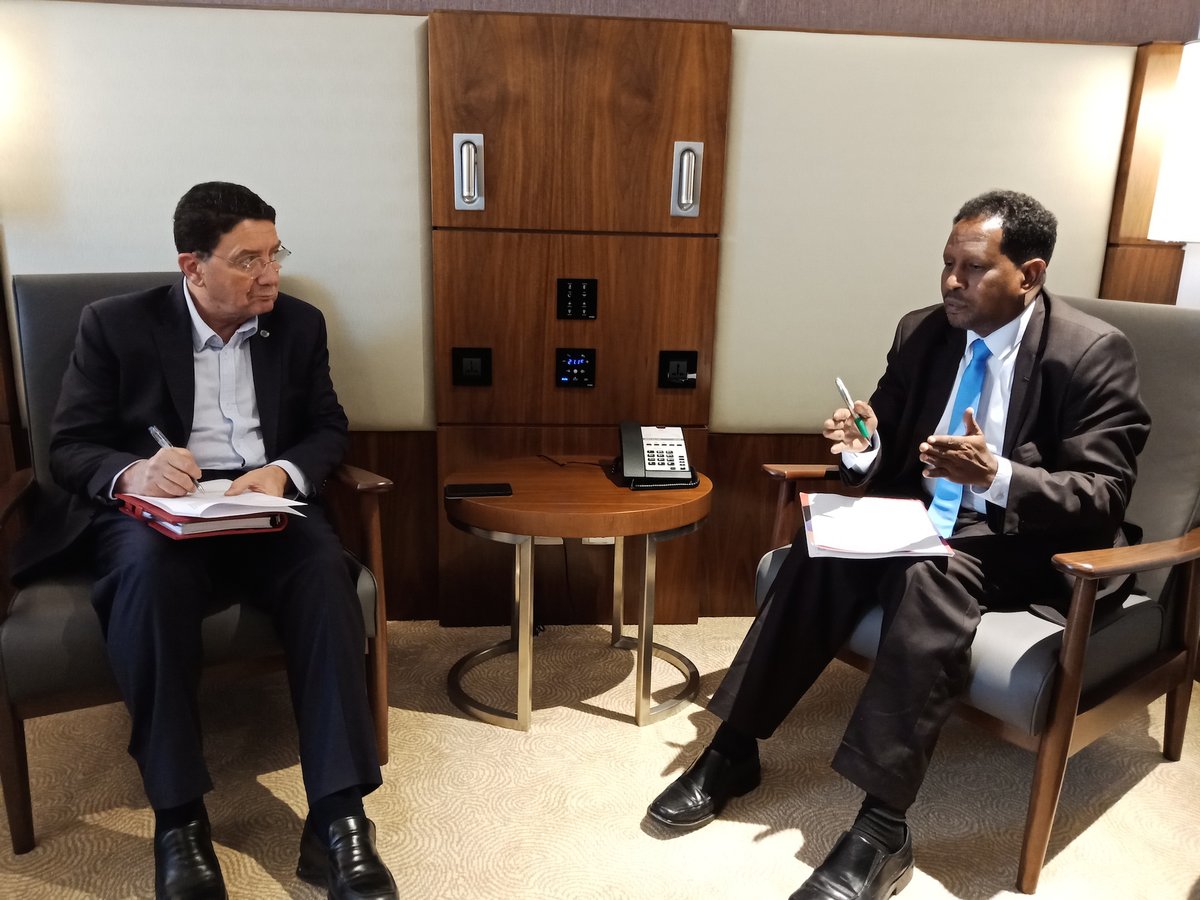 NWTO discussion at World Conference on Tourism & culture
- Dec 11, 2017
HE Abdirahman Omar Osman (Eng. Yarisow), the Minister of Information, Culture & Tourism of the Federal Republic of Somalia attends the Second UNWTO/UNESCO World Conference on Tourism & Culture which ...
---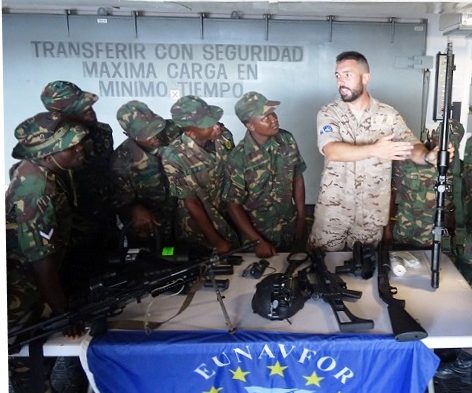 EU NAVFOR SPANISH WARSHIP PATIÑO IN DAR ES SALAAM
- Dec 11, 2017
Having recently joined EU NAVFOR Spanish Warship, ESPS Patiño, conducted an inaugural port visit to Dar es Salaam in Tanzania.  On 7th and 8th December the crew and embarked Spanish Marines took the ...
---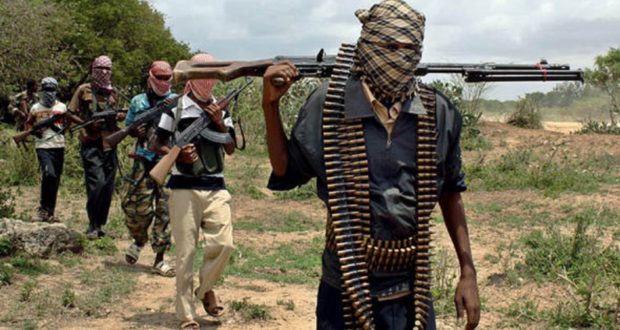 Al-Shabaab returnee's horrid tales of sex slavery
- Dec 10, 2017
A female Al Shabaab returnee has narrated how they were forced to use narcotic drugs and subjected to sex slavery in a Boni Forest camp. Fatuma  (not her real name), says ...
---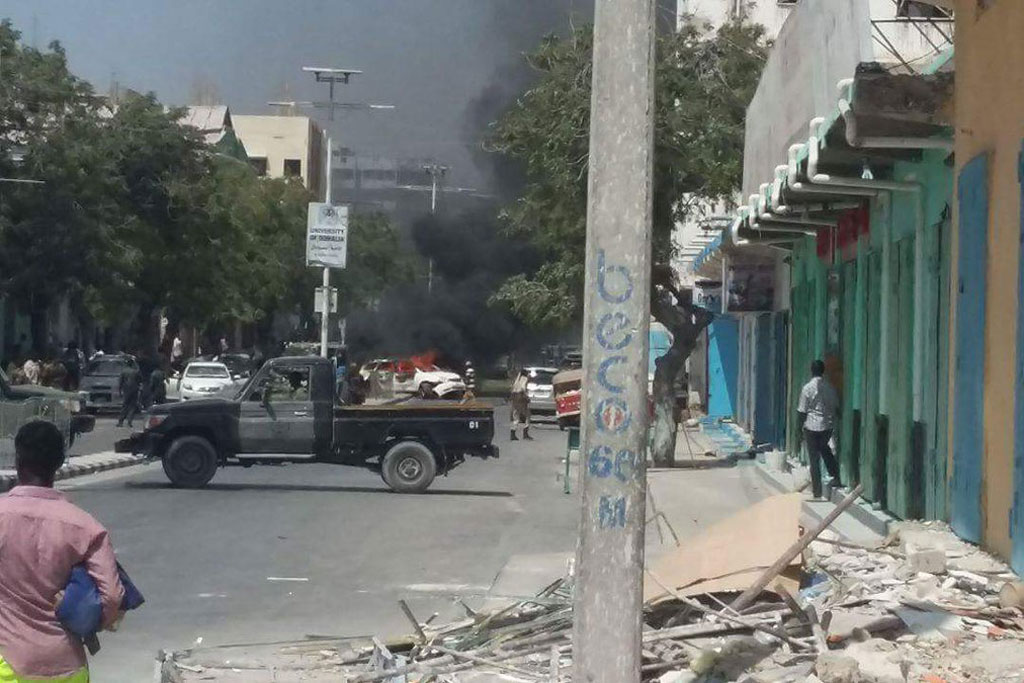 UN says 2,078 civilians dead in Mogadishu violence
- Dec 10, 2017
The armed conflict in Somalia continues to exact a heavy toll on civilians, damaging infrastructure and livelihoods, displacing millions of people, and impeding access to humanitarian relief for communities in ...
---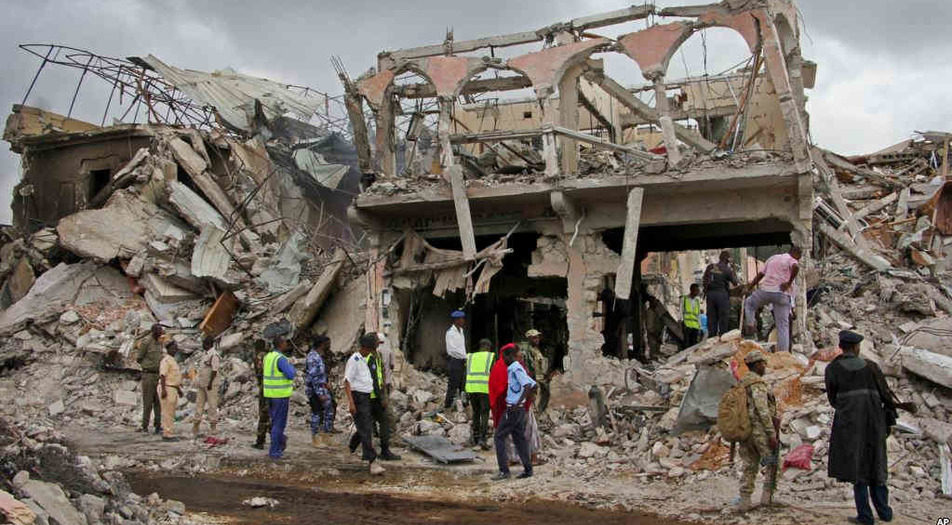 Egypt airlifts 20 hurt as Mogadishu toll rise to 512
- Dec 10, 2017
An aircraft has airlifted 20 people who have been seriously wounded on Oct 14 deadly truck bombing in Mogadishu to Cairo for medical treatment. The plane landed at Aden Abdulle International ...
---
U.S. plane carrying Somalis brought them back
- Dec 10, 2017
Ninety-two Somali citizens were flown out of the United States under orders of deportation on Thursday, but their plane never made it to Somalia. The flight landed in the West ...
---
Next Page »