English News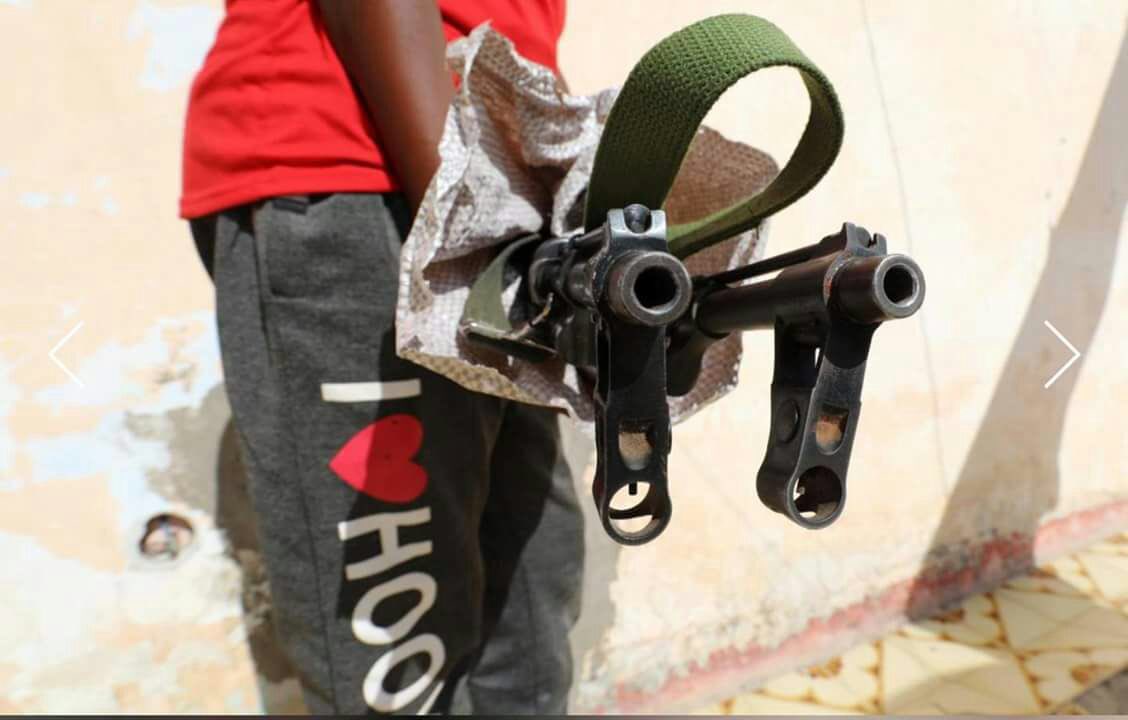 At least 600 weapons were stolen in the past week from a former United Arab Emirates-run training centre in Somalia's capital Mogadishu and are for
Qeybta English News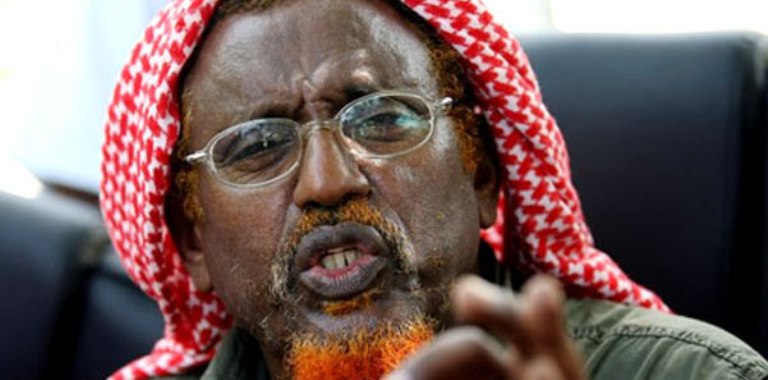 MOGADISHU – Former Hizbul Islam leader, Sheikh Hassan Dahir Aweys has on Wednesday launched furious attack on Al Qaeda linked Al-Shabaab group based in Somalia.
English News Archives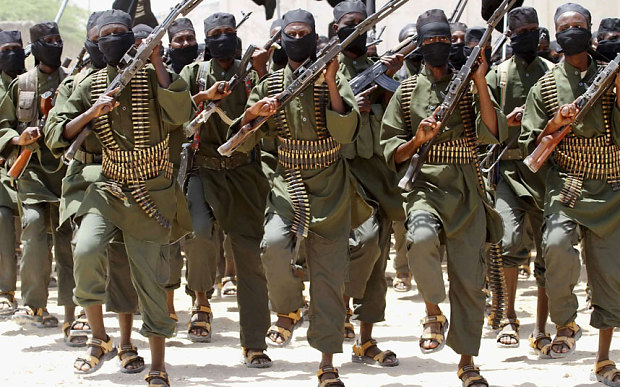 Al-Shabaab ambushes UPDF convoy near Marka
- Apr 25, 2018
Heavily armed Al Shabaab fighters were reported to have attacked a military convoy carrying peacekeepers from Uganda People's Defence Forces (UPDF) in southern Somalia. The convoy came under ambush assault as ...
---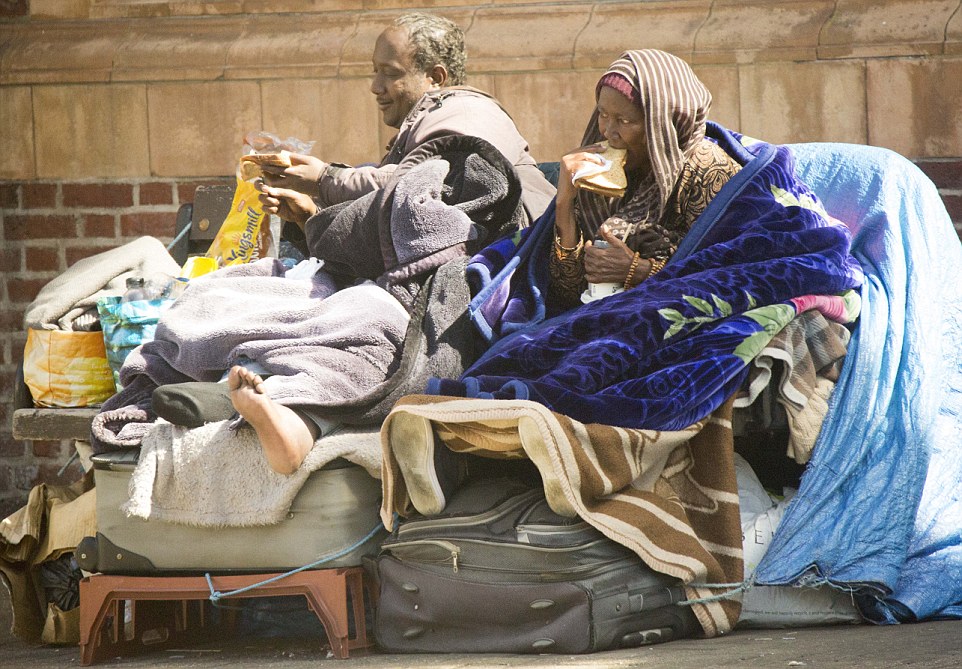 Mother's Day event to help children in Somalia
- Apr 25, 2018
Money raised from the third annual Mother's Day Tea Party & Luncheon on May 5 will help build a school residence for orphans in northern Somalia. In 2015 the Red Deer-based ...
---
Friends Rally To Help Those In Famine-Stricken Somalia
- Apr 25, 2018
Minnesota has the highest population of Somalis outside the country itself. Three close friends from the Twin Cities think because of that, all Minnesotans should know more about the country of ...
---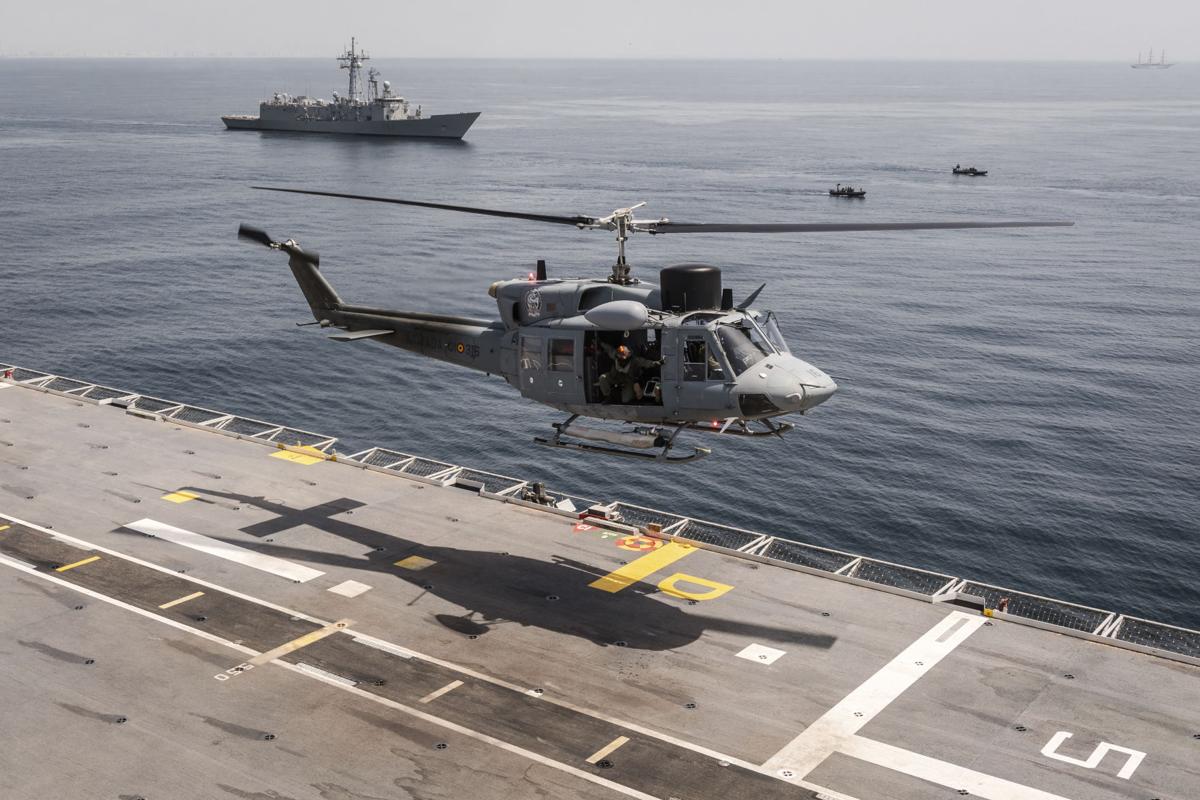 Spain eyes HQ of EU piracy mission amid Brexit planning
- Apr 25, 2018
Spain looks set to take charge of the European Union's anti-piracy operation off Somalia despite a challenge from Italy, as EU countries compete for the spoils from Britain's departure from ...
---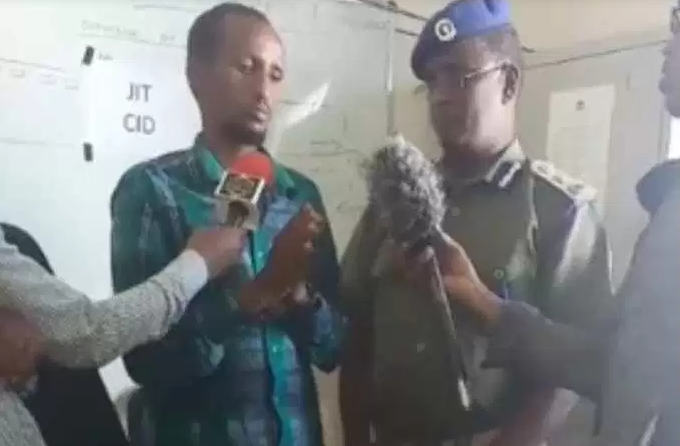 Somalia: Islamic State member arrested in Mogadishu
- Apr 24, 2018
MOGADISHU – Somali police soldiers have arrested an Islamic State member following operations in Mogadishu. The detainee, whose name has been released as Jama Hassan Hussein, was nabbed by the police ...
---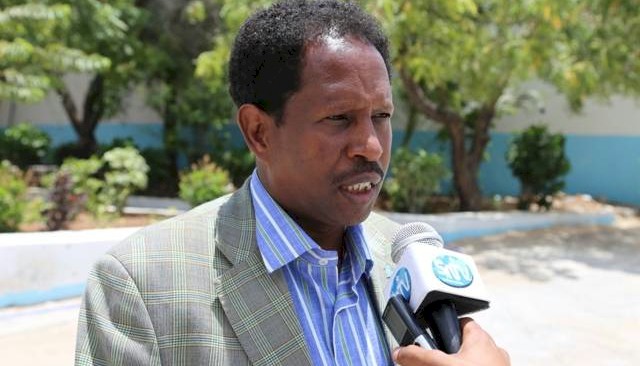 Mayor of Mogadishu appeals urgent humanitarian assist
- Apr 24, 2018
H.E.Abdirahman Omar Osman (Eng. Yarisow), the Mayor of Mogadishu & Governor of Benadir Region has launched an urgent appeal to save lives of Internally Displaced People (IDPS) in the capital ...
---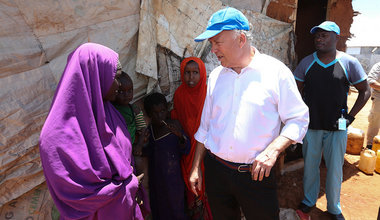 UN envoys highlights progress in Somalia
- Apr 24, 2018
Dadaab - Meeting residents of the world's largest camp for Somali refugees, located in north-eastern Kenya, the top United Nations official for Somalia today expressed his solidarity with their situation and ...
---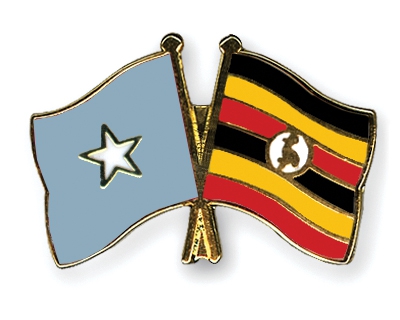 Uganda says military operation in Somalia still on despite challenges
- Apr 24, 2018
The Ugandan military on Monday said its peacekeeping mission in Somalia is still ongoing, refuting reports that the troops are not making progress. Despite some challenges which are being addressed, the ...
---
Next Page »