World News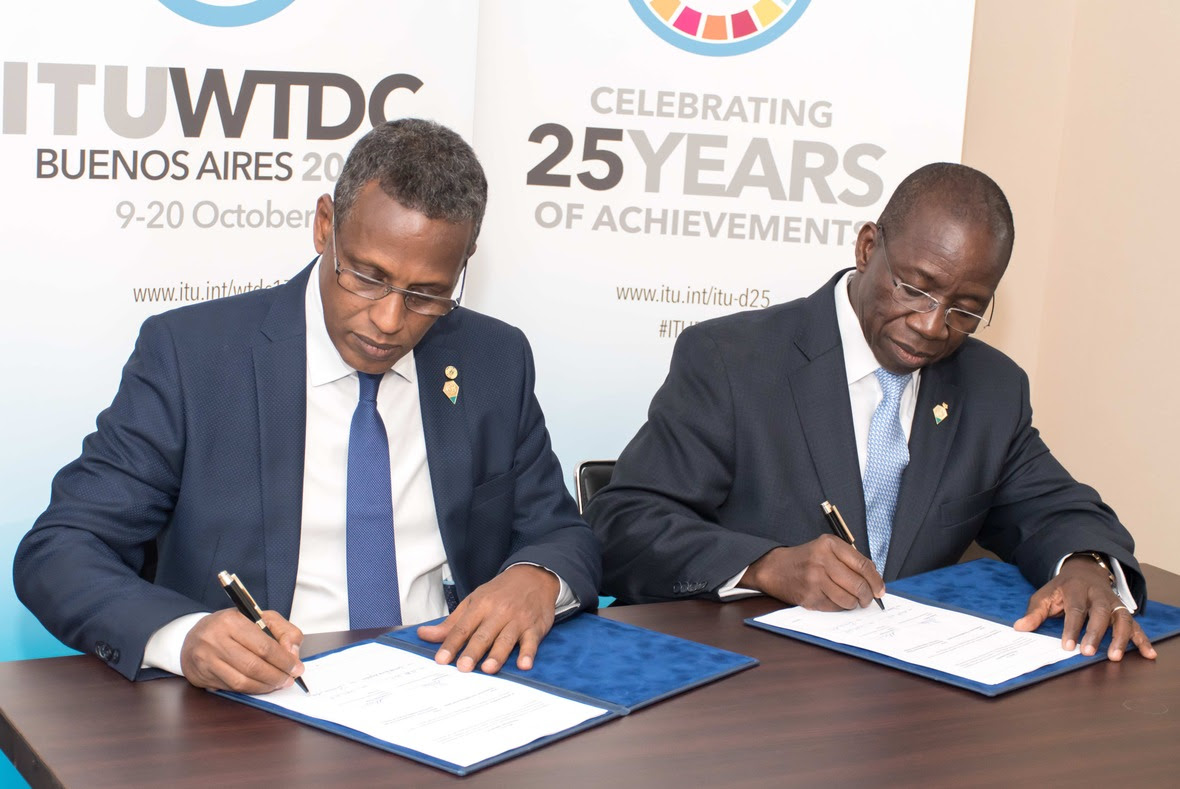 The Ministry of Posts, Telecommunications and Technology has signed a cooperation agreement with International Telecommunications Union (ITU) at the World Telecom Development Conference in Buenos
Qeybta World News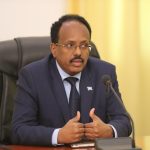 Mogadishu, 02 October 2017 – On behalf of the Federal Government and the people of Somalia, president Mohamed Abdullahi Farmajo sends his sincere condolences to
World News Archives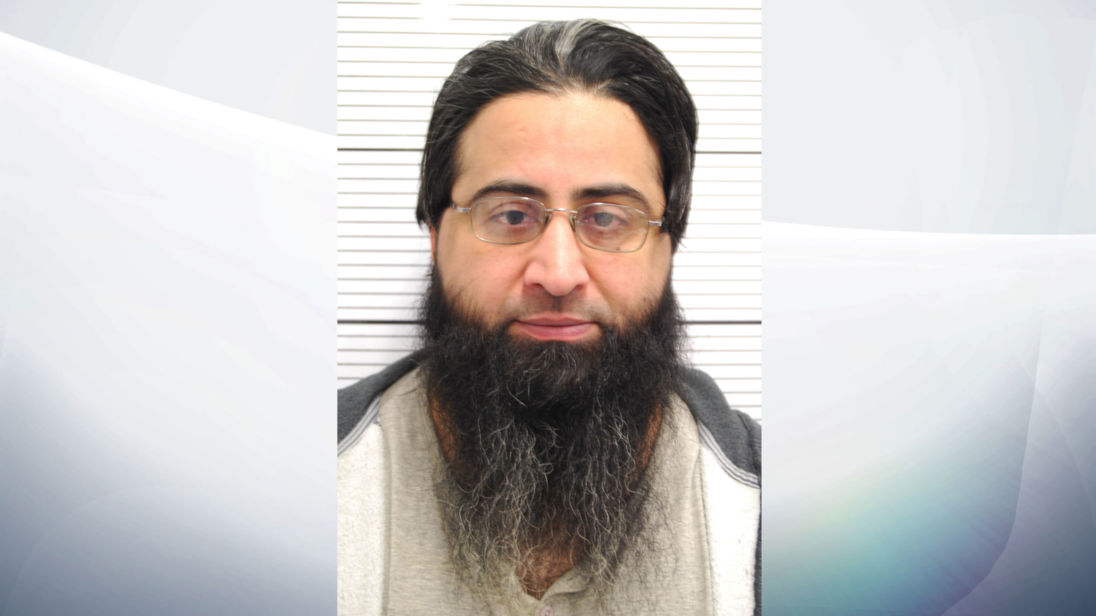 Islamic preacher jailed for telling children to join IS.
- Sep 28, 2017
Kamran sabir (40) from stoke on trent spoke infront of the black IS flag. He used the words "The kuffar (unbeliever) will attack you and kill you", misguiding them to ...
---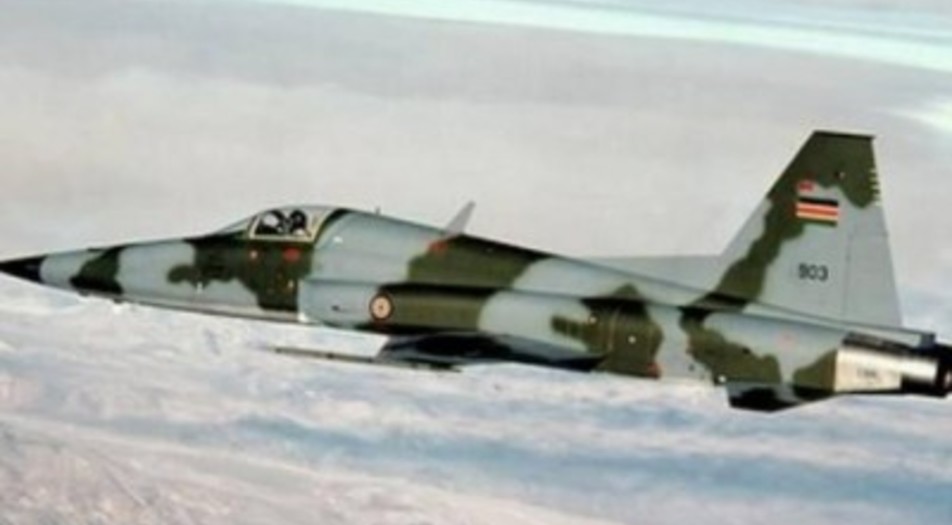 UPDATE: Kenyan jets kill six people in Somalia
- Sep 27, 2017
MOGADISHU – Kenyan warplanes targeting Al Shabaab bases on Tuesday, has killed six people and four others injured near Badere town, some 400 km southwest of Mogadishu. The jets bombed Takaro ...
---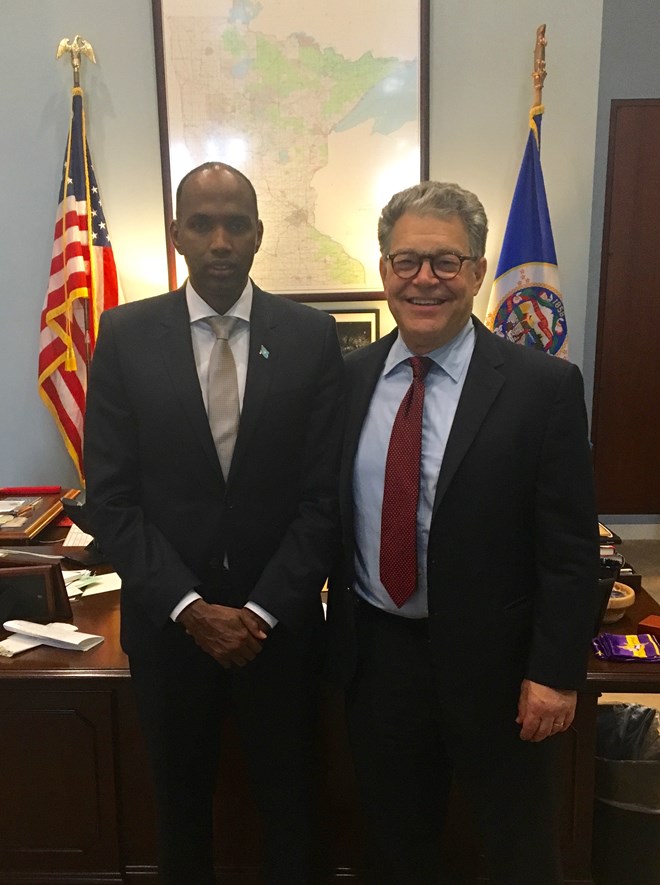 US Sen. Al Franken meets with Somali PM in Washington
- Sep 27, 2017
WASHINGTON –This week, U.S. Sen. Al Franken (D-Minn.) met with Somali Prime Minister Hassan Ali Khaire at his office in Washington, D.C. to discuss the several issues affecting Somalia, including ...
---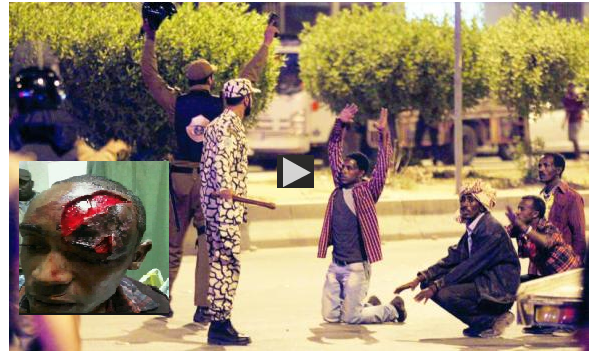 Ethiopia says hundreds killed in ethnic violence
- Sep 27, 2017
The Ethiopian government has revised the death toll rising from the ethnic clashes that hit the eastern part of the country. Information Minister, Negeri Lencho, on Monday said hundreds of people ...
---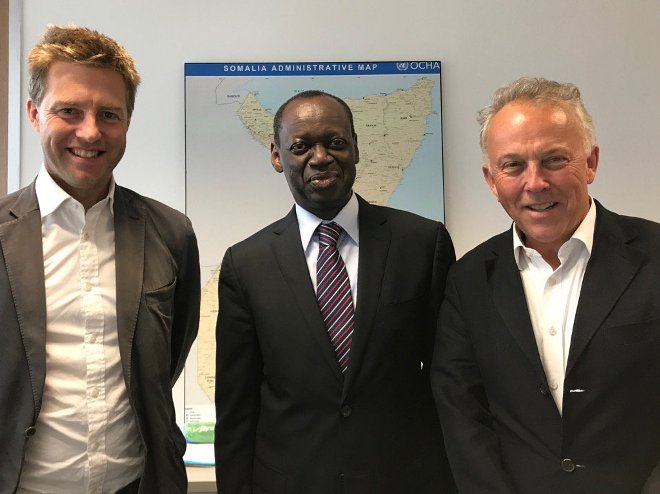 IMF Staff concludes visit to Somalia
- Sep 27, 2017
IMF staff welcome the authorities' continued commitments to policy and reform implementation despite daunting challenges. Stronger efforts are recommended to improve fiscal discipline, raise domestic revenue, and avoid new domestic arrears ...
---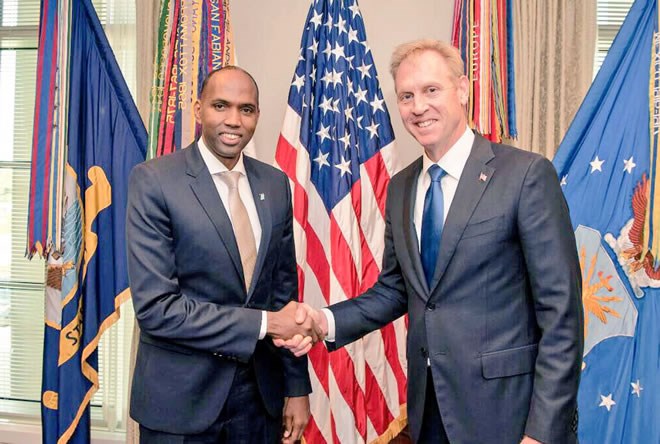 US helps Somalia for defeating Al Shabaab
- Sep 27, 2017
Somalia's Prime Minister Hassan Ali Kheyre met with Deputy Defense Secretary for the U.S. Pat Shanahan on Monday, who reinforced America's commitment to defeating violent extremist groups like Al-Shabaab. Mr Shanahan ...
---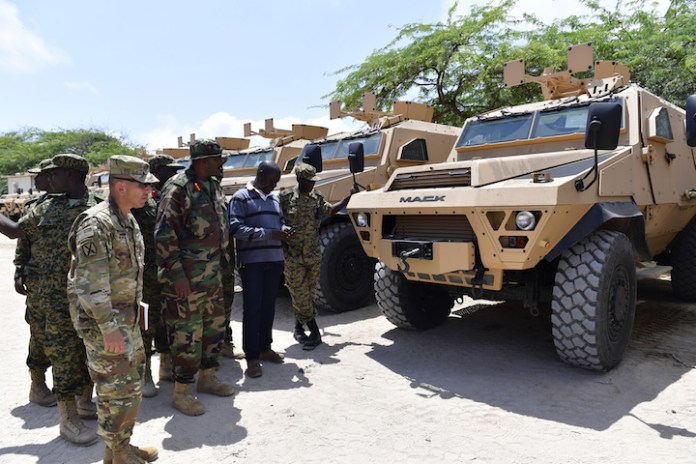 US offers 19 combat vehicles to AMISOM
- Sep 27, 2017
The African Union force Amisom Monday received 19 combat vehicles from the US boosting its capacity in its fight against Al-Shabaab and stabilizing Somalia. The vehicles which were delivered to the ...
---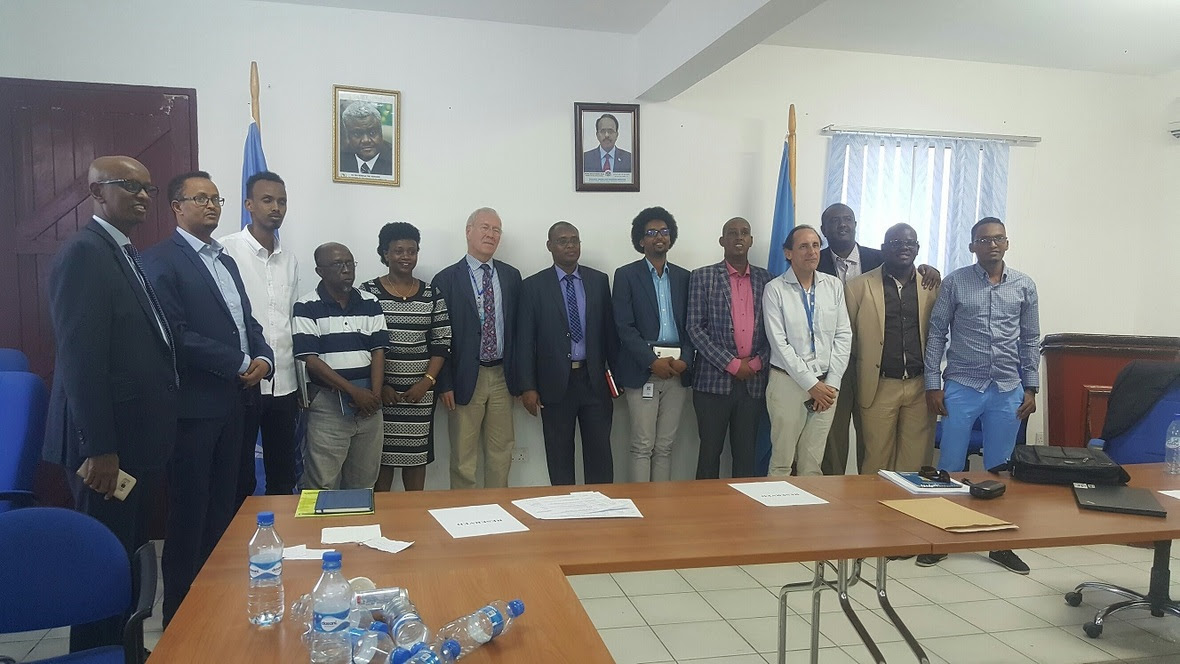 PARLIAMENTARIANS AND MEDIA STAKEHOLDERS DIALOGUE FORUM ON SOMALI MEDIA BILL
- Sep 25, 2017
A Parliamentarians' and media stakeholders' forum was held on Saturday, September 23rd, 2017 aimed at providing comprehensive inputs for amendment to the Somali Media Bill approved by the Cabinet in ...
---
« Previous Page — Next Page »