War On Terror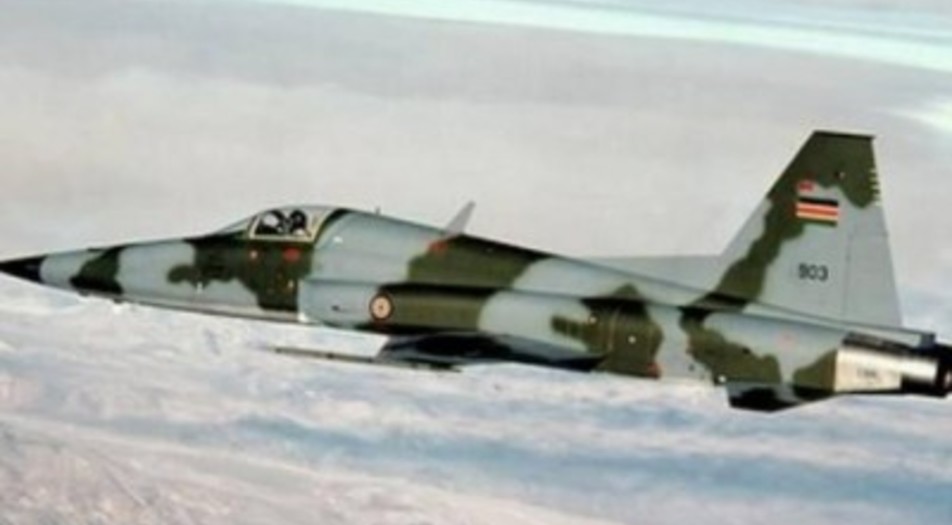 MOGADISHU – Kenyan warplanes targeting Al Shabaab bases on Tuesday, has killed six people and four others injured near Badere town, some 400 km southwest
Qeybta War On Terror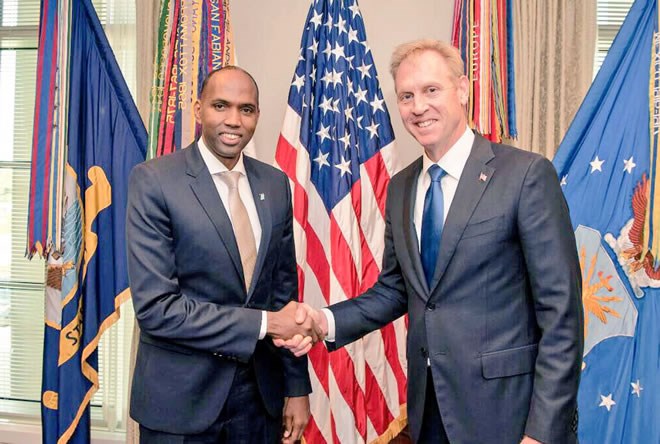 Somalia's Prime Minister Hassan Ali Kheyre met with Deputy Defense Secretary for the U.S. Pat Shanahan on Monday, who reinforced America's commitment to defeating violent
War On Terror Archives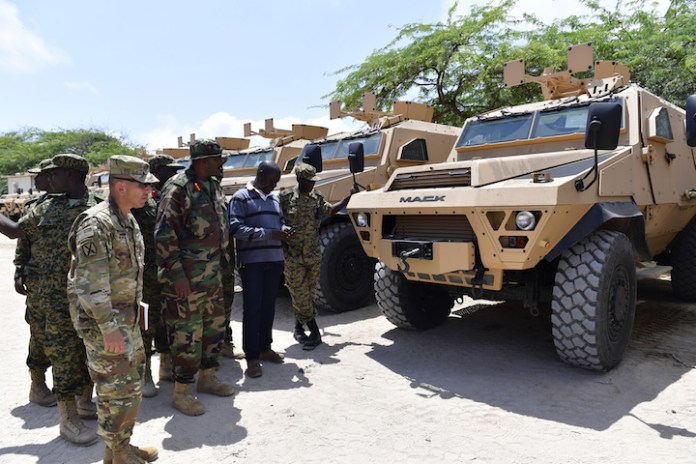 US offers 19 combat vehicles to AMISOM
- Sep 27, 2017
The African Union force Amisom Monday received 19 combat vehicles from the US boosting its capacity in its fight against Al-Shabaab and stabilizing Somalia. The vehicles which were delivered to the ...
---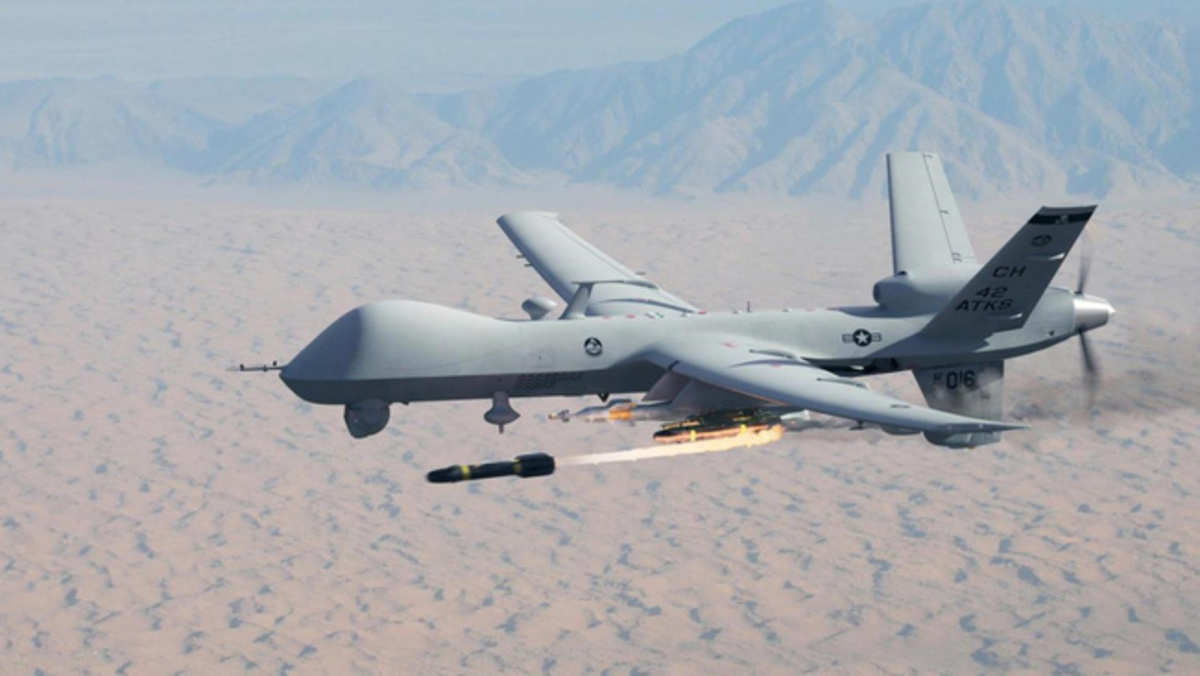 US claims killing 6 Al Shabaab fighters in Somalia
- Sep 13, 2017
MOGADISHU (AGGM) – United States drone strikes killed six members of Al-Qaeda linked Al Shabaab fighters in southern Somalia. The strikes were carried out on Wednesday morning in area, some 260 km ...
---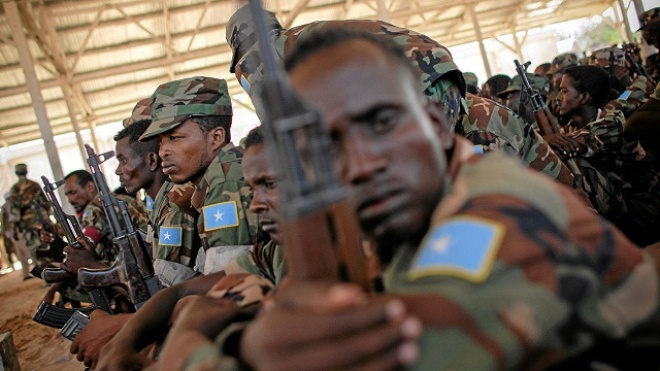 Two Al Shabaab members surrender to Somali army
- Sep 12, 2017
BAIDOA (AGGM)—Two members from Somali based group Al Shabaab laid down their arms to government forces in Qansahdhere town in southwest of Somalia. Qansaxdhere district commissioner, Aden Abdi Qoqane said that ...
---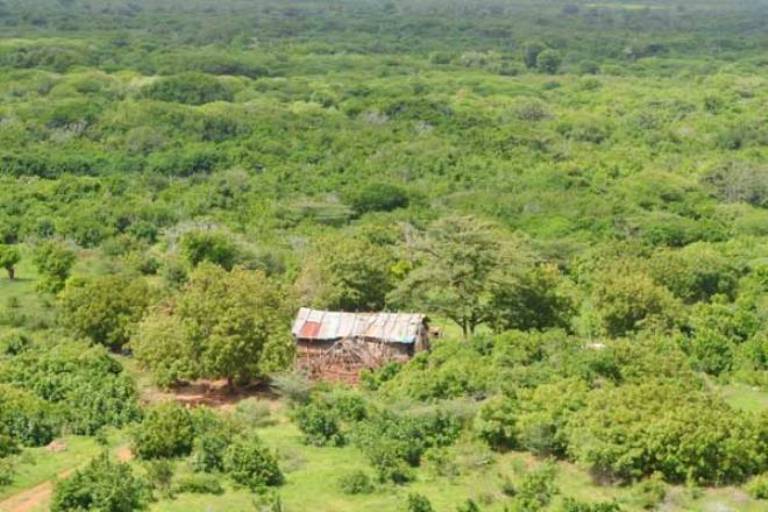 Kenya wrecks Al Shabaab camps in Lamu
- Sep 12, 2017
LAMU (AGGM) -- Officers conducting the ongoing multi-agency security Operation Linda Boni in Lamu have discovered and destroyed three key Al-Shabaab hideouts at Lango la Simba in Witu Division of ...
---
Burundi nationals arrested for joining Al Shabaab
- Sep 12, 2017
ISIOLO (AGGM)– Four Burundi nationals were Tuesday morning arrested at Merile area along Isiolo-Marsabit Highway, Isiolo County while headed to Somalia to join Al-Shabaab militia. Police say the men had traveled ...
---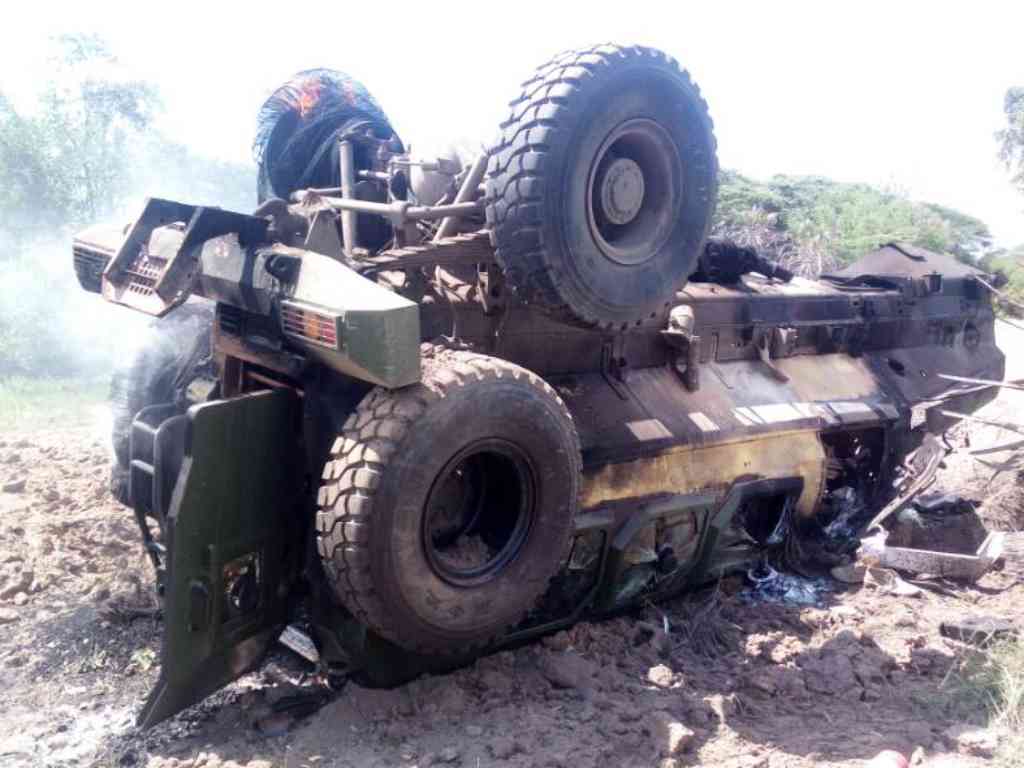 Deadly blast hits Kenyan police vehicle in Lamu
- Sep 11, 2017
LAMU—(AGGM) At last one police officer was killed and two others injured when the vehicle in which they were travelling ran over an improvised explosive device (IED) in the coastal ...
---
« Previous Page