English News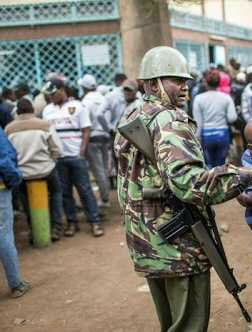 Kenyan police on Wednesday vowed to intensify fight against terrorism and warned criminal groups with any form of affiliation to terrorist groups that they will
Qeybta English News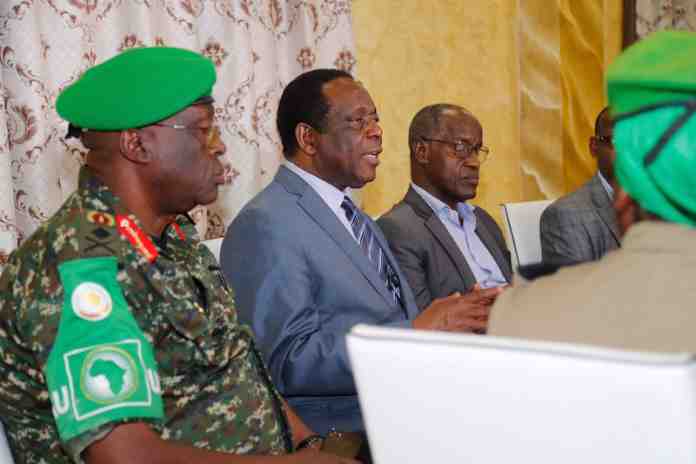 The Special Representative of the Chairperson of the African Union Commission (SRCC) for Somalia Ambassador Francisco Madeira today held discussions with the President of HirShabelle
English News Archives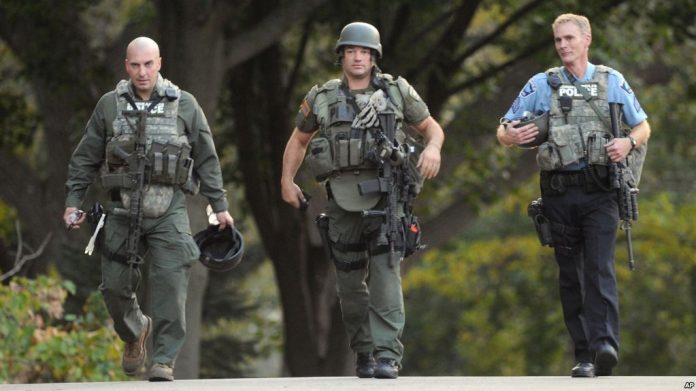 Three men charged with minnesota mosque bombing
- Mar 14, 2018
Three men from a rural Illinois community were arrested on Tuesday and charged in the 2017 bombing of a mosque outside Minneapolis and the attempted bombing of an Illinois abortion ...
---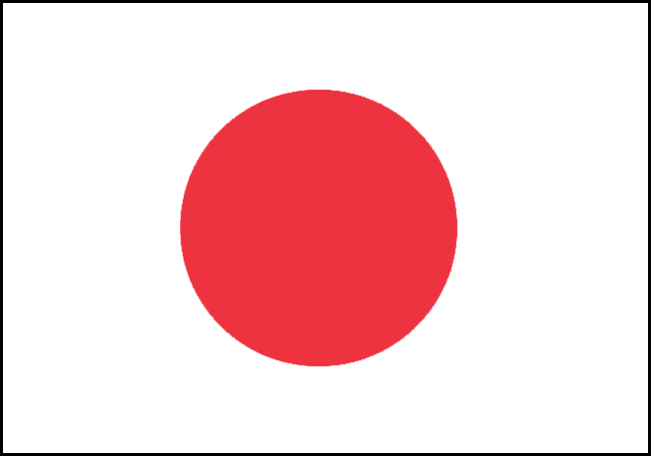 Japan pledges $4.5M humanitarian aid for Somalia
- Mar 14, 2018
The United Nations World Food Programme (WFP) today welcomed the announcement of a US$72.3 million contribution from the Government of Japan. The generous infusion of funding will enable WFP to ...
---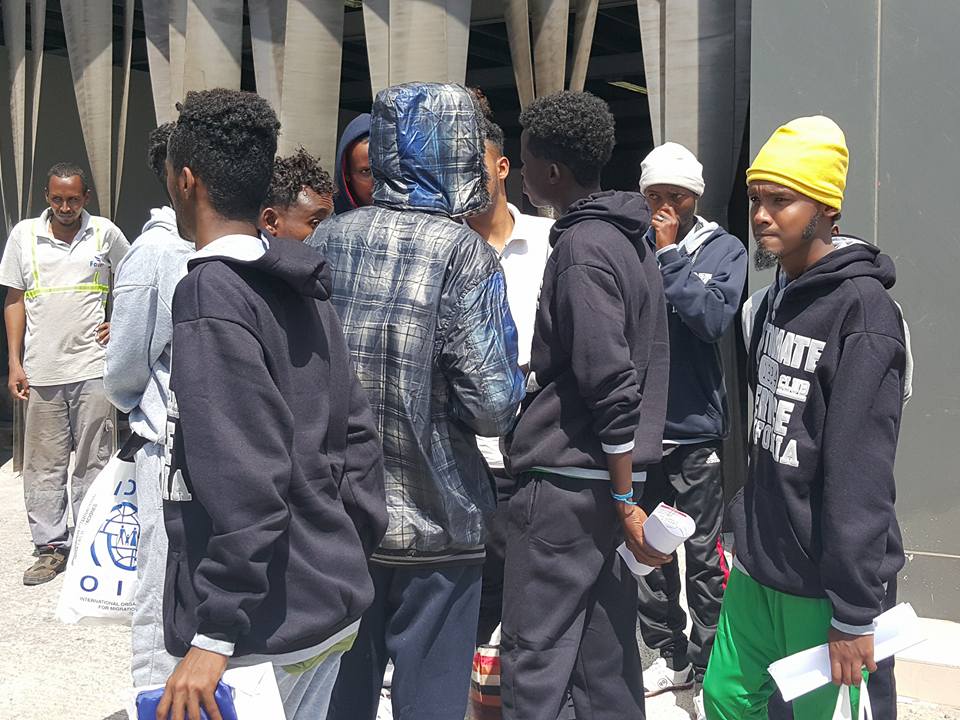 Somali nationals released from Libya land in Mogadishu
- Mar 14, 2018
MOGADISHU -- A plane carrying at least 13 Somali nationals, who were repatriated from Libya detention centers have landed at airport in Somalia's capital Mogadishu. The returnees have been warmly welcomed ...
---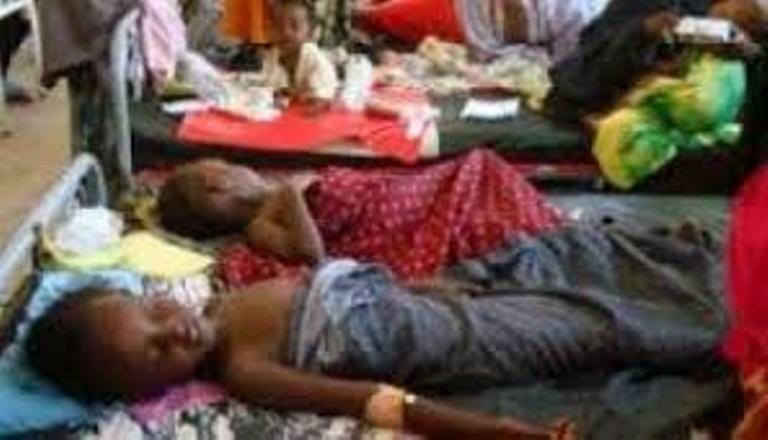 Huge measles campaign started in Somalia
- Mar 14, 2018
A nationwide campaign continues in Somalia to protect millions of children against the potentially deadly effects of measles. WHO, UNICEF, national and local health authorities aim to reach more than ...
---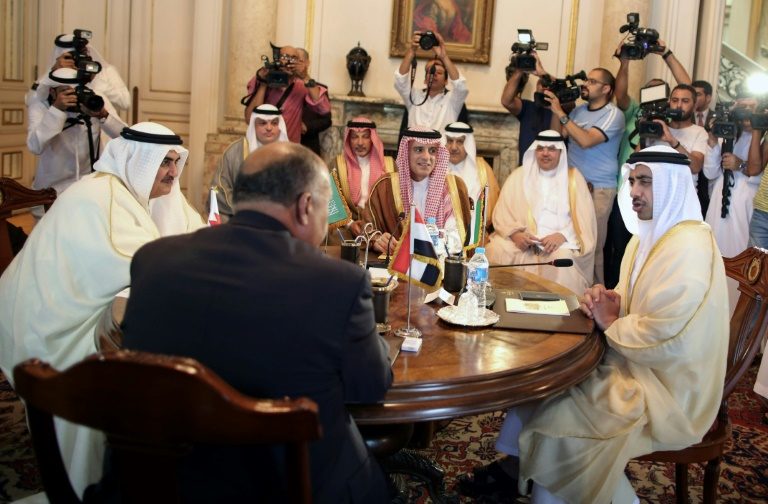 Saudi Arabia seeks to mediate Somalia and UAE rift
- Mar 13, 2018
Saudi Arabia has offered to mediate a rift between Somalia and the United Arab Emirates (UAE) over a Berber Port deal in Somaliland. Somalia submitted a complaint to the Arab League ...
---
Somalia bans DP World, says contract with Somaliland null
- Mar 13, 2018
Somalia has banned Dubai ports operator DP World from operating in Somalia, saying that a contract that the company signed last year with the breakaway Somaliland region to develop an ...
---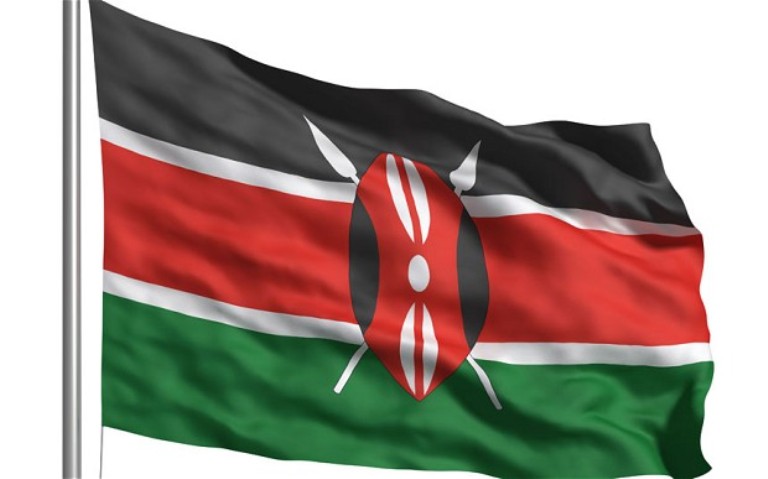 Kenya Catering For 2000 Ethiopians Who Fled Moyale Killings
- Mar 13, 2018
Kenyan authorities are receiving Ethiopians fleeing violence back home after security forces killed nine people and wounded a dozen others in a mistaken anti-terrorism fight. The town of Moyale which borders ...
---
FAO: Conflicts, climatic events lead to food insecurity
- Mar 13, 2018
Food insecurity due to conflicts and weather patterns are perpetuating high levels of food insecurity, particularly in the East African and Near East countries, according to a new report from ...
---
« Previous Page — Next Page »