English News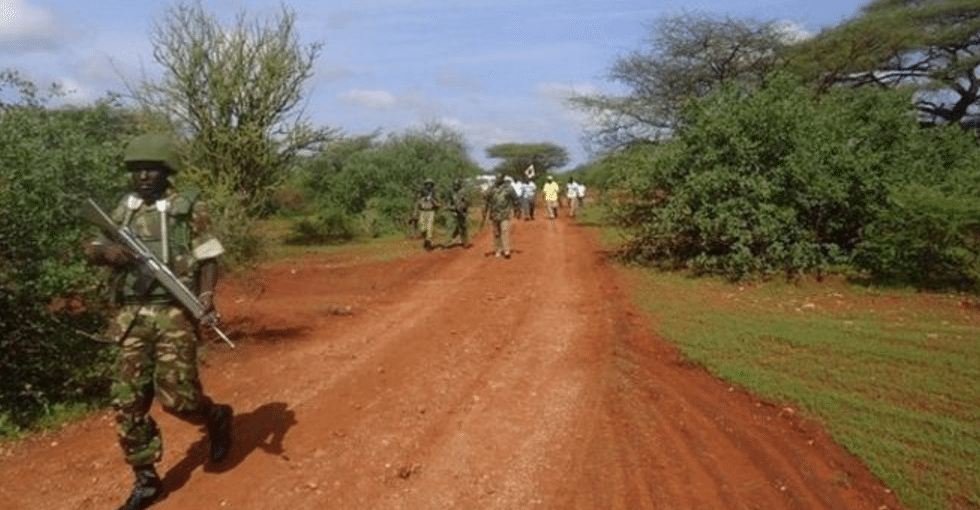 Non-locals should avoid using road transport in Mandera County and instead opt for air travel as they are targets for Al-Shabaab on the roads, the
Qeybta English News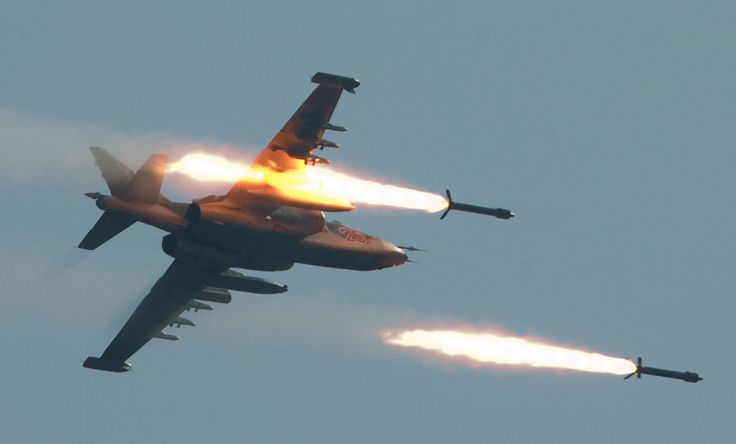 The U. S. military confirmed that it conducted the two airstrikes against the Islamist State (IS) and Al-Shabaab militants early Sunday in Somalia, killing "several
English News Archives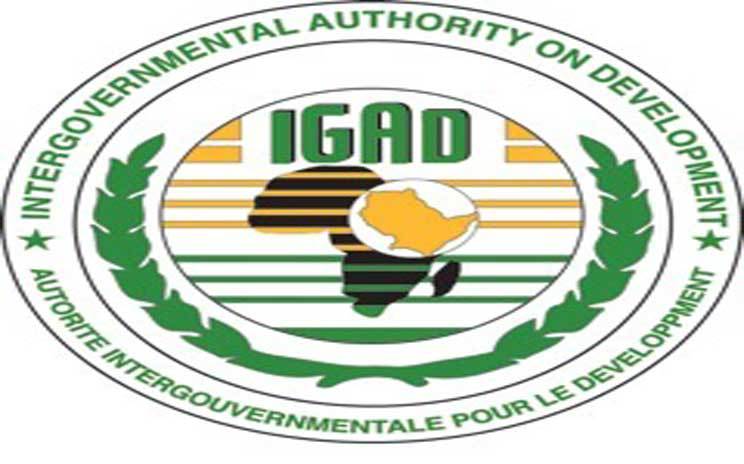 IGAD discuss free movement of persons in region
- Nov 14, 2017
The National Consultative Meeting of the East Africa's bloc, the Intergovernmental Authority on Development (IGAD), kicked off Monday in the Sudanese capital Khartoum to discuss a protocol on free movement ...
---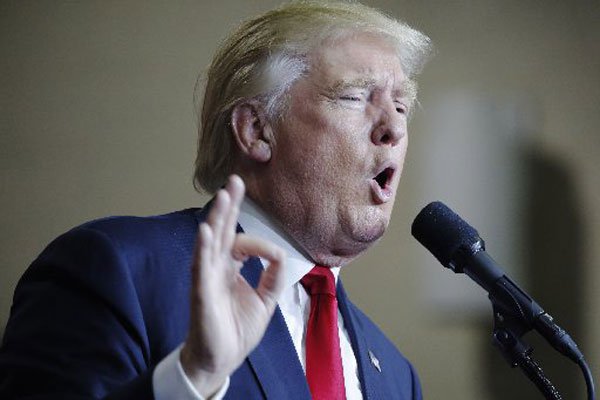 Federal court approves part of Trump's latest travel ban
- Nov 14, 2017
A US appeals court allowed President Donald Trump to proceed with part of the latest version of his travel ban Monday, but it created an exemption for foreigners with American ...
---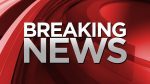 BREAKING: Deadly suicide explosion hits near Mogadishu
- Nov 14, 2017
At least one person was confirmed dead, and several wounded after a car bomb blast struck a military convoy transporting African Union forces near Mogadishu, the Somali capital. A witness said a ...
---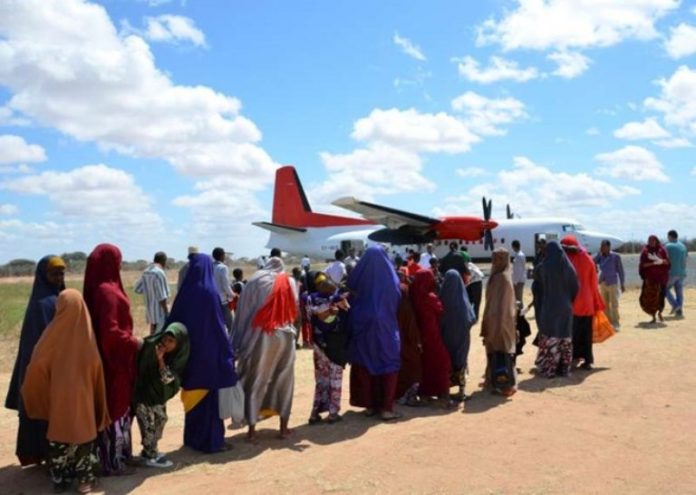 UNHCR Returns 108,498 Refugees To Somalia
- Nov 14, 2017
The UN refugee agency said on Friday that some 108,498 refugees have returned to Somalia since voluntary repatriation exercise begun in December 2014. The UN High Commissioner for Refugees (UNHCR) said ...
---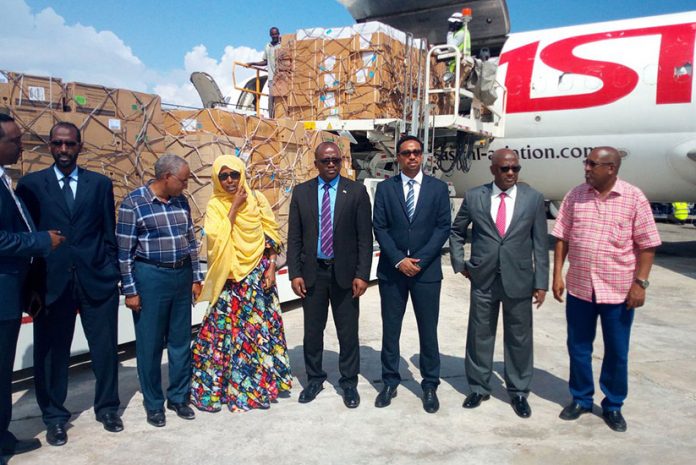 Rwanda Sends Medical Relief To Somalia
- Nov 14, 2017
The government of Somalia has expressed gratitude over a consignment of medical relief delivered yesterday by the Permanent Secretary in the Ministry of Foreign Affairs and Cooperation, Claude Nikobisanzwe. In a ...
---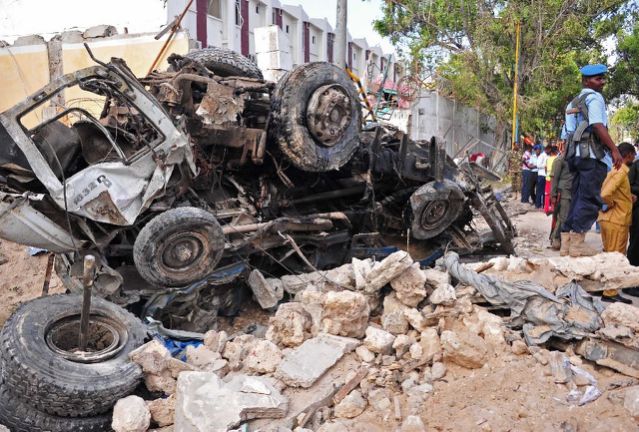 US says it killed 40 Islamists 4 days of Somalia strikes
- Nov 14, 2017
The Pentagon said Monday that US forces had killed 40 Shabaab and Islamic State fighters in a series of strikes on Somalia that began late last week. The US military has ...
---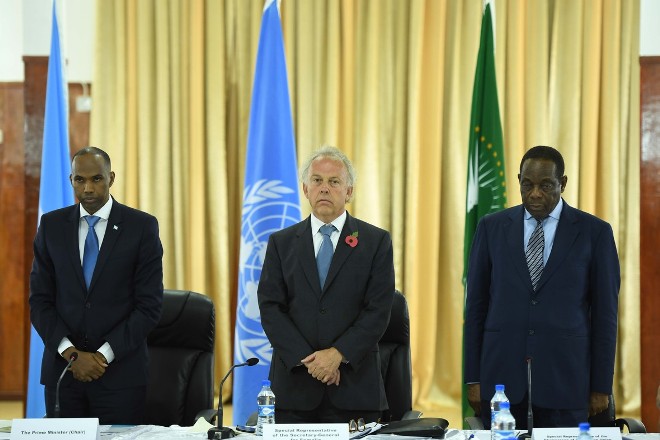 UN, AU envoys approach to security in Somalia
- Nov 13, 2017
The United Nations and African Union Mission in Somalia (AMISOM) held a joint meeting here on Saturday to discuss a comprehensive approach to improving security in Somalia. The meeting drew participants ...
---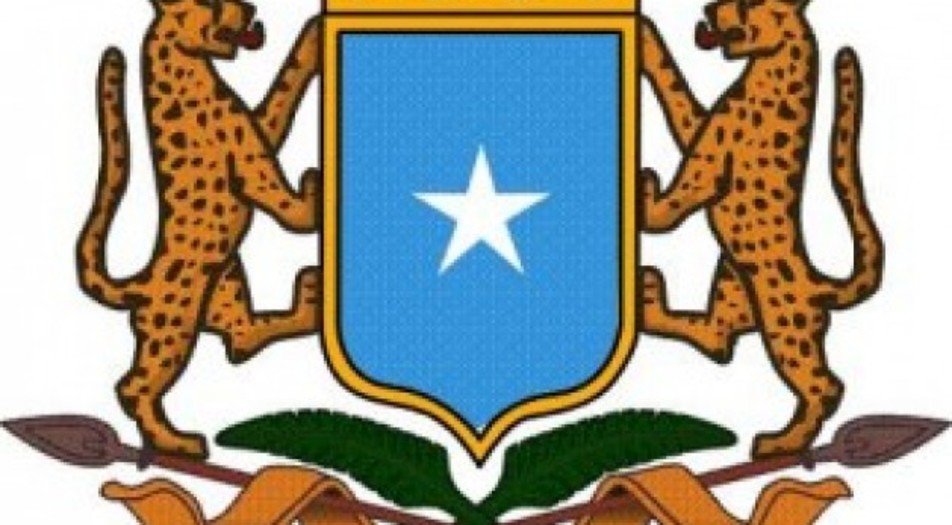 Somalia welcomes Rwanda delegations
- Nov 13, 2017
The Deputy Minister of Internal Security of the Federal Republic of Somalia HE Mr. HE Dr. Abdinasir Said Muse, accompanied by the Permanent Secretary of State for Foreign Affairs and ...
---
« Previous Page — Next Page »