English News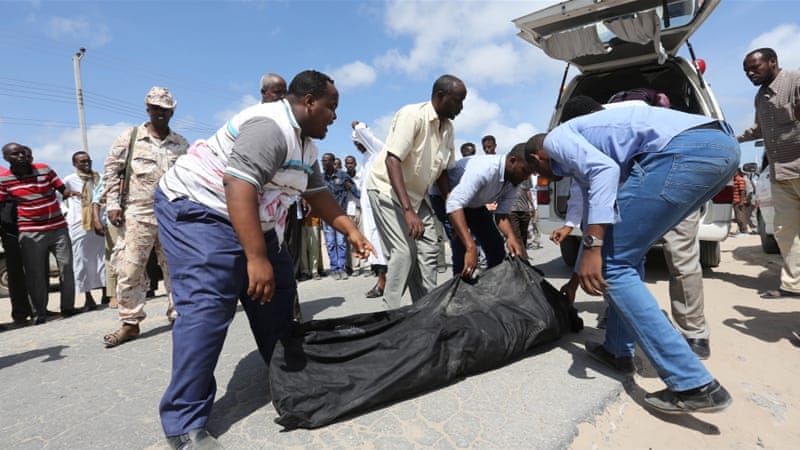 US President Donald Trump loves signing executive orders. During his first year in office, he has signed dozens of controversial orders on a wide variety of subjects,
Qeybta English News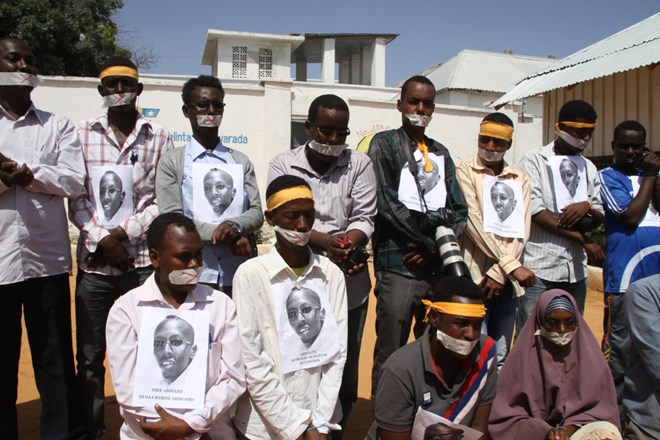 Somali Government has unequivocally distanced itself from the report of International Federation Journalist (IFJ) through a open letter on Friday, accusing it of attacks against Somali journalists.
English News Archives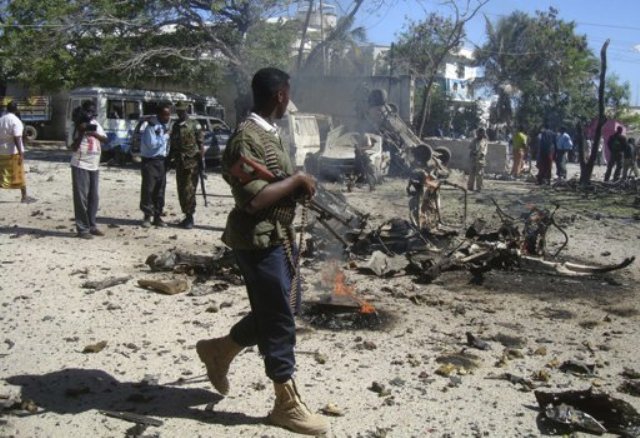 Somalia: Four soldiers injured in explosion in Mogadishu
- Jan 14, 2018
MOGADISHU - Four government soldiers have been injured in roadside explosion in Somalia's capital Mogadishu. The explosion went off in the city's factory venue, injuring 4 soldiers on board, a witness ...
---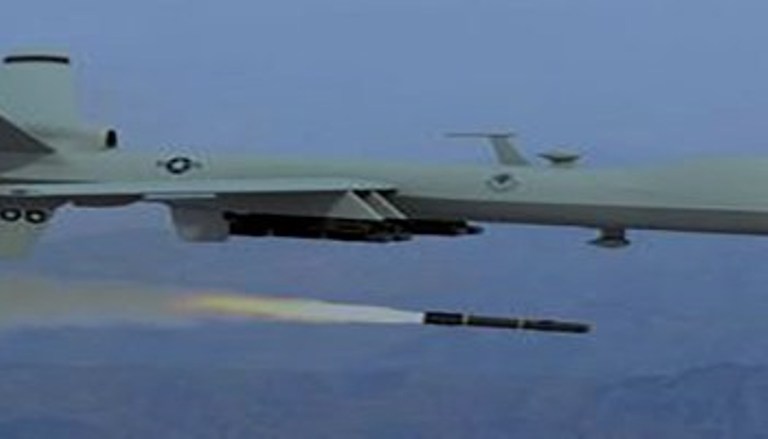 Two militants killed US strike in Somalia
- Jan 14, 2018
The attack took place as officers, including reservists, regular police and administration police, patrolled the risky stretch before they were ambushed by militants. U.S. forces in Somalia have conducted a ...
---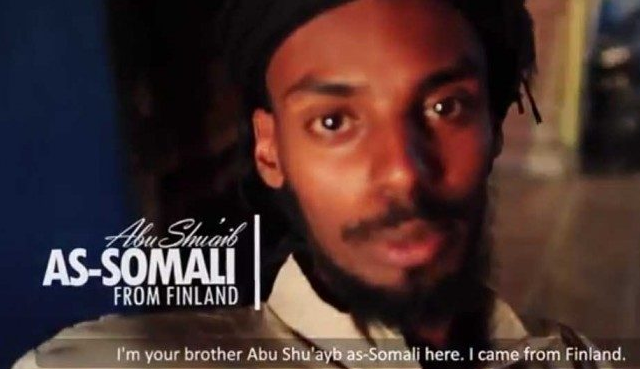 Son of Ali Waraabe, an ISIS member killed in Syria
- Jan 14, 2018
An exclusive report received by Goobjoog News indicates the son of Faisal Ali Warabe, a prominent Somaliland opposition leader and a presidential contender of UCID party has been killed by ...
---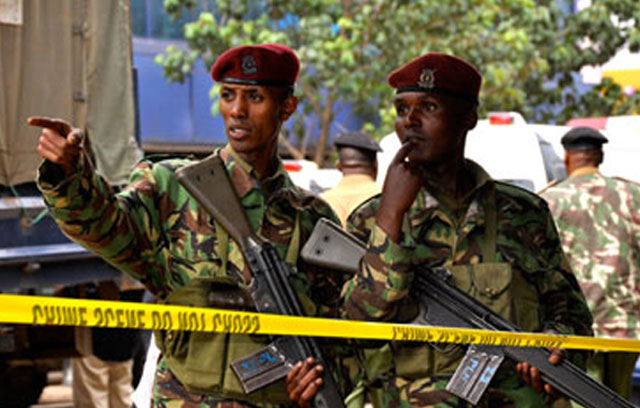 Kenyan police arrest Imam over terror links
- Jan 14, 2018
Kenyan police on Saturday arrested an Imam for his alleged role in recruitment and radicalization of unsuspecting youth into violent extremism in north Kenya's Marsabit County. Regional police commander Phillip Tuimur ...
---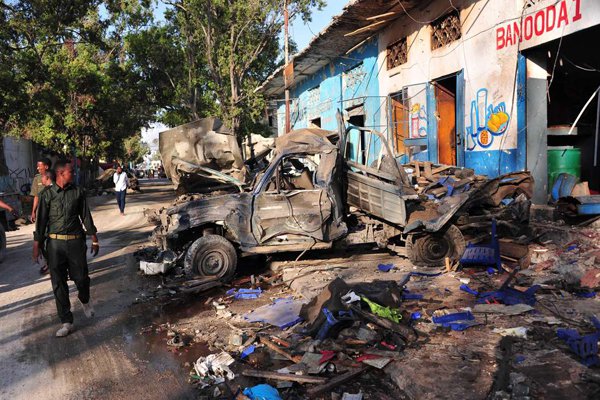 Kenya must act on those destabilising Somalia
- Jan 14, 2018
There is no question that Kenya and Somalia are two countries that are deeply linked economically, socially and culturally. Both countries would stand to benefit immensely from enduring peace and stability ...
---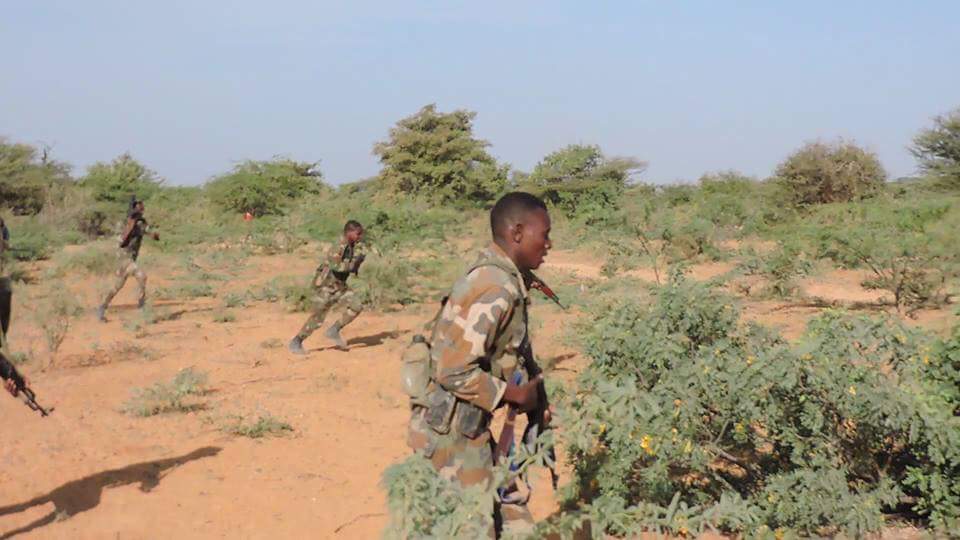 Somalia: Special forces destroy Shebaab base in Leego
- Jan 13, 2018
6The Somali government army claimed fresh military successes against extremists in the south of the country, saying its troops destroyed a key base during an operation. The operation was carried out ...
---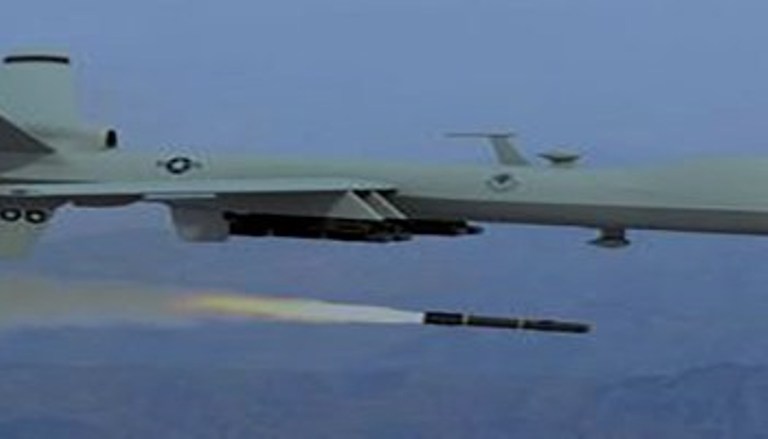 US strike hits Al Shabaab in Somalia
- Jan 13, 2018
It said a vehicle with improvised explosive devices was also destroyed in the early morning attack. This is the latest such incident in a series that have happened in the ...
---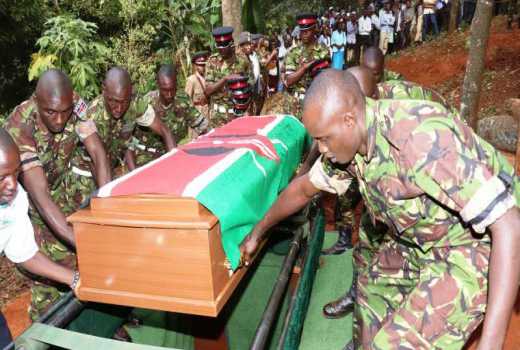 KDF employs change of tack after El Adde attack
- Jan 13, 2018
The El Adde attack on January 15, 2016 on the Kenya Defence Force (KDF) bases in Somalia by Al Shabaab insurgents has prompted reorganisation of key defensive positions on all ...
---
« Previous Page — Next Page »