MOGADISHU – Somali MP from country's Hirshabelle state and his driver have been killed in bomb explosion, the latest in a series of bomb attacks in Somali capital Mogadishu.
Mr. Abduweli Mohamed Ibrahim was killed when a bomb stuck to a vehicle he was in exploded in Mogadishu's Hamarweyne district, near the port and close to the heavily fortified government district.
Somali policeman Mohamed Hussein says a parliamentarian, who worked tirelessly to serve the people of Somalia and Hirshabelle state had been killed in the explosion.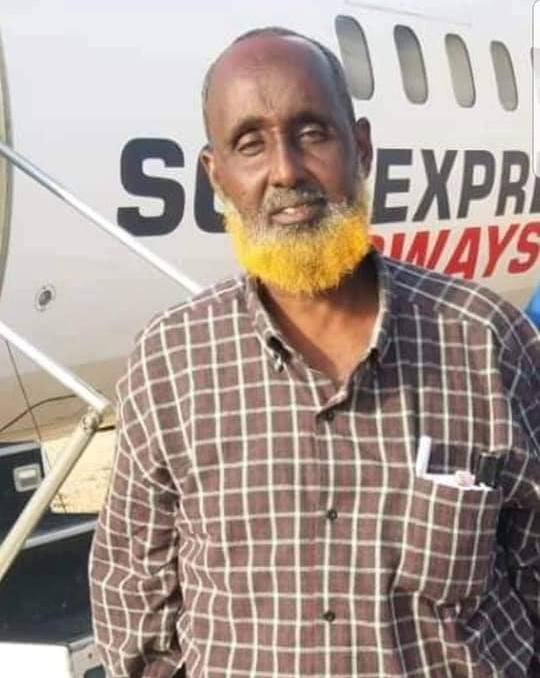 "The explosive device was attached to the car of the lawmaker… we are investigating and hunting the perpetrators to bring them to justice," Hussein said.
Hussein accused the Al Qaeda linked Al-Shabaab group of being responsible the bomb attack.
There was no immediate claim of responsibility for Thursday's explosion.
But, such attacks are often carried out by Al-Shabaab, the deadliest militant group in Africa.
The group has been driven out of fixed positions in Somalia's major towns by a UN-mandated African Union force, but still regularly launch attacks that include bombs and guerrilla-style raids.
The Al Qaeda inspired group, which once controlled much of Somali capital Mogadishu in 2011, wants to topple the Weak-western backed government of Somalia.